Our Core Values : Respectful. Resilient. Resourceful. Aspirational.
We can only achieve our mission with the support and engagement of all our students, staff and parents. Together we actively use our Core Values – which guide our daily interactions with one another and our approach to school work:
Respectful
Behaving in a courteous, kind and polite way towards everyone in the school and the wider community. Listening to and celebrating different views and achievements. Supporting others.
Resourceful
Being curious and brave in solving problems. Facing challenges and learning where to get help and how to help others. Looking for intelligent and inventive solutions and being prepared to try new ideas.
Resilient
Developing a positive approach to learning and life. Understanding things might go wrong and there is always another way or a different option. Learning when to persevere and when to ask for help.
Aspirational
To set your standards higher and stretch yourself further, and passionately pursue the next level of personal best in everything you do: academic work, sport, creative arts, behaviour or just being a supportive friend.
Belong to one of our five Houses
When the boys start at Victoria College Preparatory School they join one of the five Houses: Braithwaite (green), Bruce (blue), Diarmid (purple), Dunlop (yellow) and Sartorius (red). The Houses were named after valiant Old Victorians, former pupils who fought during the World Wars and were awarded the Victoria Cross.
The boys meet in their House groups once a month, building a sense of belonging and camaraderie from an early age. They quickly become loyal to their House and work hard to earn points in an effort to win the Hopewell Cup at the end of the school year. House points are earned through academic endeavours, inter-house competitions in sport, poetry and music and good behaviour.
Boys generally remain in the same House throughout their school career, including when they move up to Victoria College secondary school. They form fond memories and friendships in their Houses that last a lifetime.

School Council – Democracy in action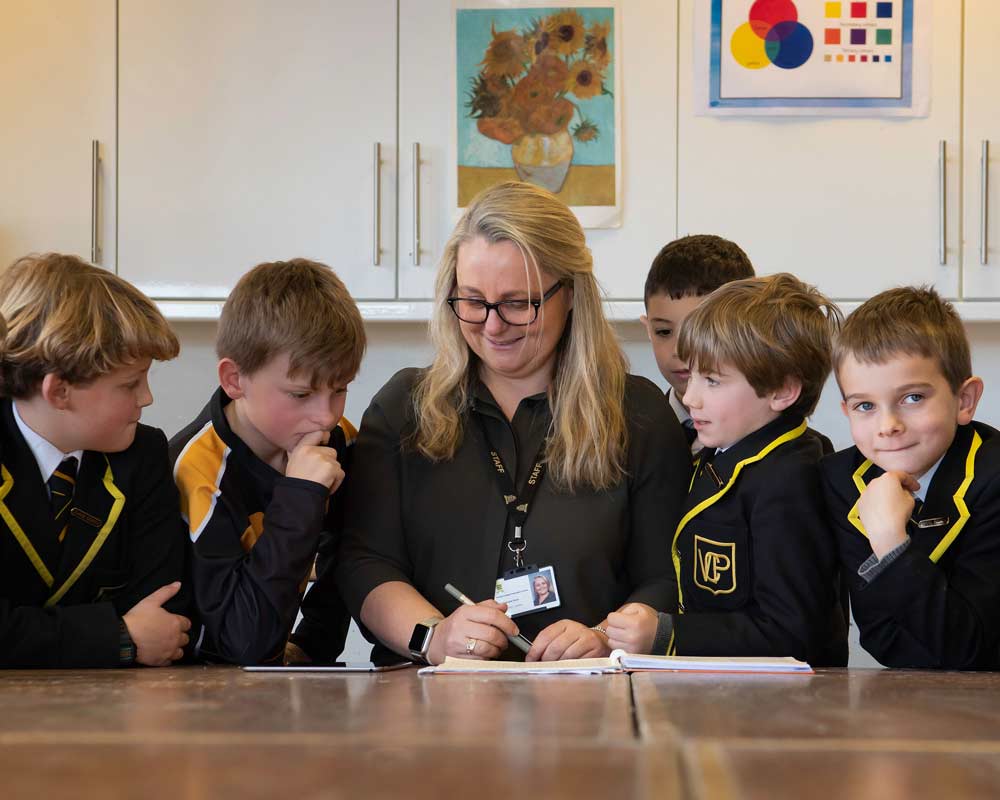 Even at a young age, we foster a sense of democracy and civic duty in our boys. In Year 5, boys study the Government of Jersey, attend a States sitting and have a parliamentary-style debate. They also have the opportunity to run for election to the Student Council. Successful representatives attend meetings on behalf of their constituents, where they get a chance to have their voices heard and propose practical changes to improve daily school life.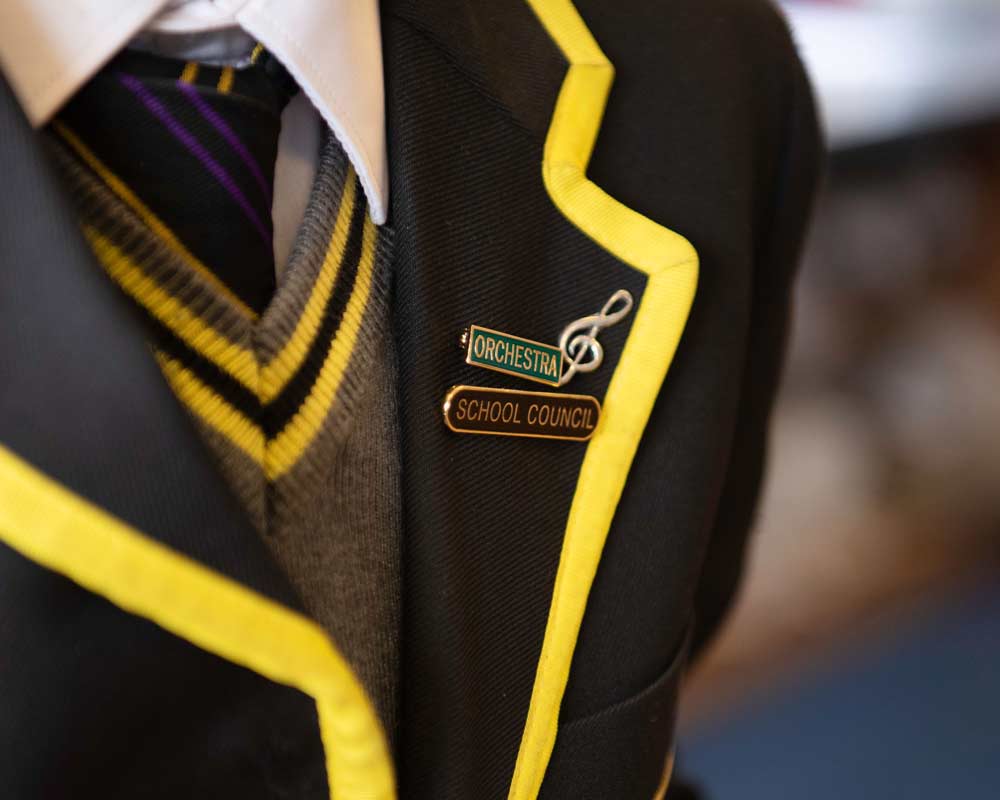 Lunch at Bistro Victoria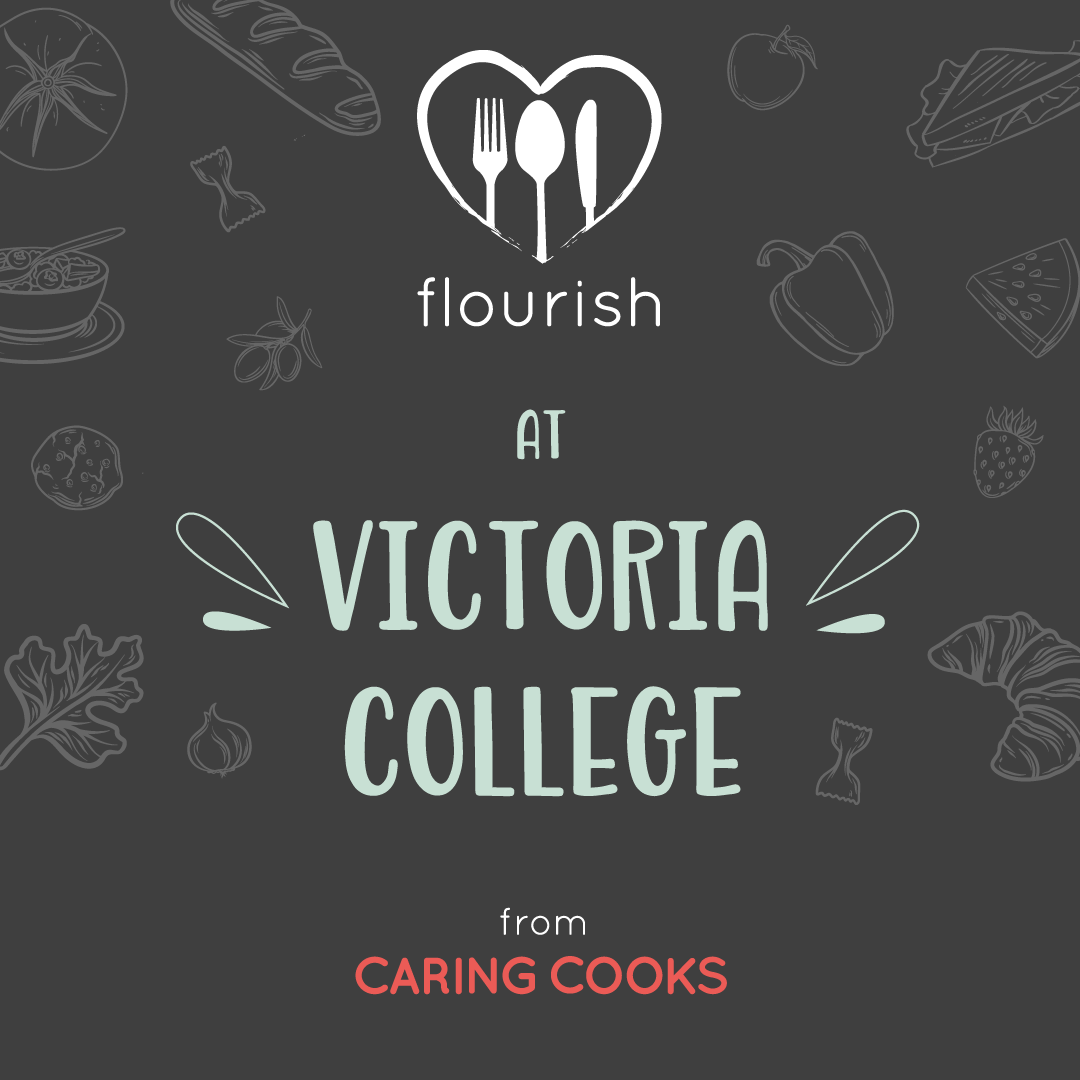 All boys eat lunch at Bistro Victoria, which is a cafeteria shared by the students and staff in our senior school. Lunchtime staff ensure that the boys enjoy eating together with good manners.
Parents can choose to supply a packed lunch or boys can purchase hot food using a pre-paid Bistro Card. Sample menu can be viewed here.