The Tutor System
Each year group has five classes of 23 to 24 students, which have a dedicated Form Tutor who monitors the academic progress, behaviour and welfare of each student. This teacher is the main point of contact for the boys in his class and sees them twice a day for registration. They are also the first and central point of contact for parents and other staff.
Tutors and Tutor Groups 2020/2021
The House System
Our five Houses - Braithwaite, Bruce, Diarmid, Dunlop and Sartorius - are named after Old Victorians who served in the world wars and were honoured with the Victoria Cross for distinguished military service.
The House system continues traditions that promote teamwork, leadership opportunities, competition, celebration and community.
Boys from all year groups mix in the House rooms and get to know one another as they put together House teams for events.
The Housemaster is pivotal in the success of this aspect of College life. They coordinate House activities including volunteering and competitions in sport, music, drama and other areas.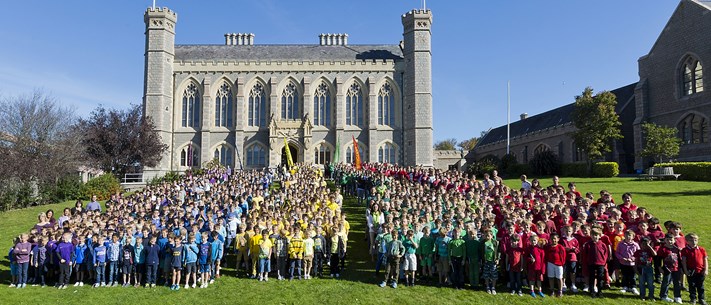 The Housemaster is responsible for:
The development of a culture of celebration and achievement
The enhancement of a House spirit and "can-do" culture
The smooth running of the weekly House Assembly
Supporting the allocation of House Tutors with the Assistant Head - Pastoral
The organisation of all House events
Attendance at and support of House events
Maintaining high standards of behaviour within the House and school
Annual House charity events
The Housemasters in 2020-2021: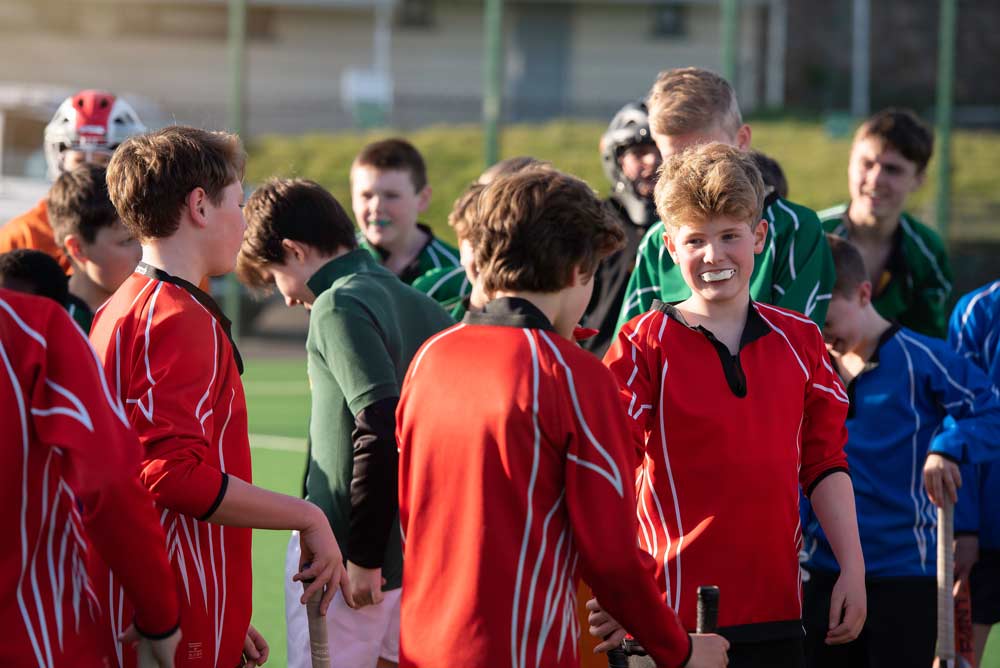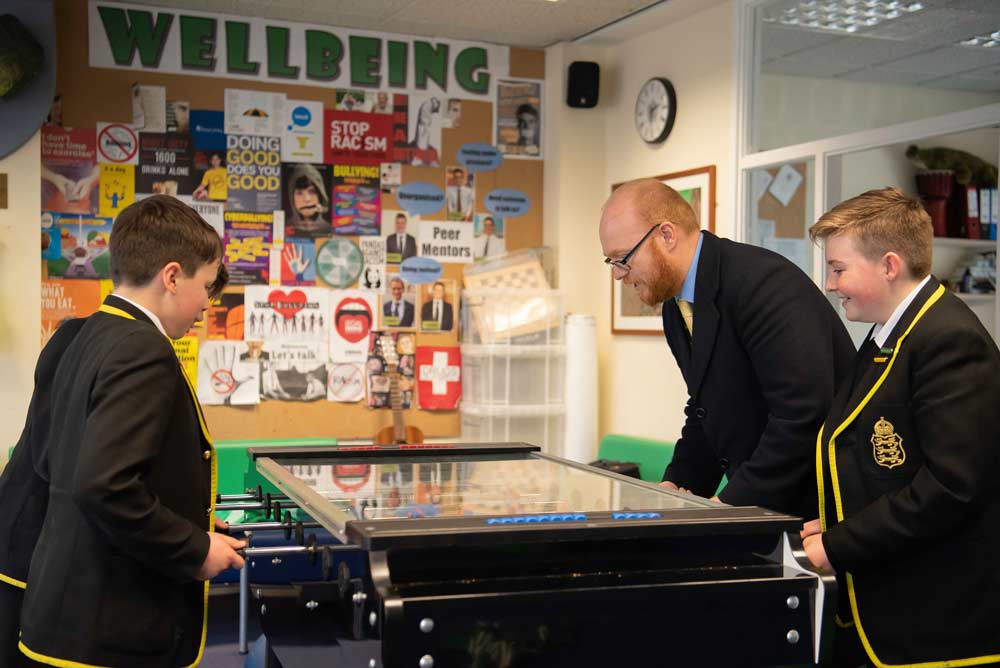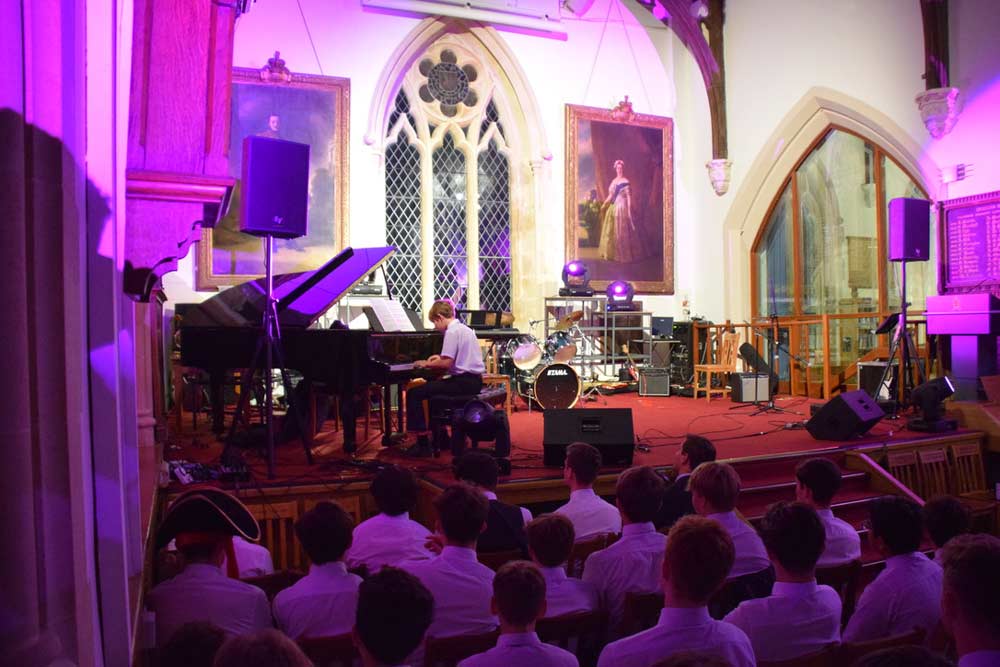 Student Council
We encourage our students to participate fully in their school life and community.
The Student Council allows boys to have their voices heard, to explore issues and solutions and make a meaningful contribution to the development and direction of their school.
At the start of the academic year, each form group or class elects a Form Rep whose role is to represent the views of their peers at House Council meetings and Whole School Council meetings. School Council representatives also take their proposals to the Headmaster and the Senior Leadership Team, so this role provides valuable leadership experience for the boys.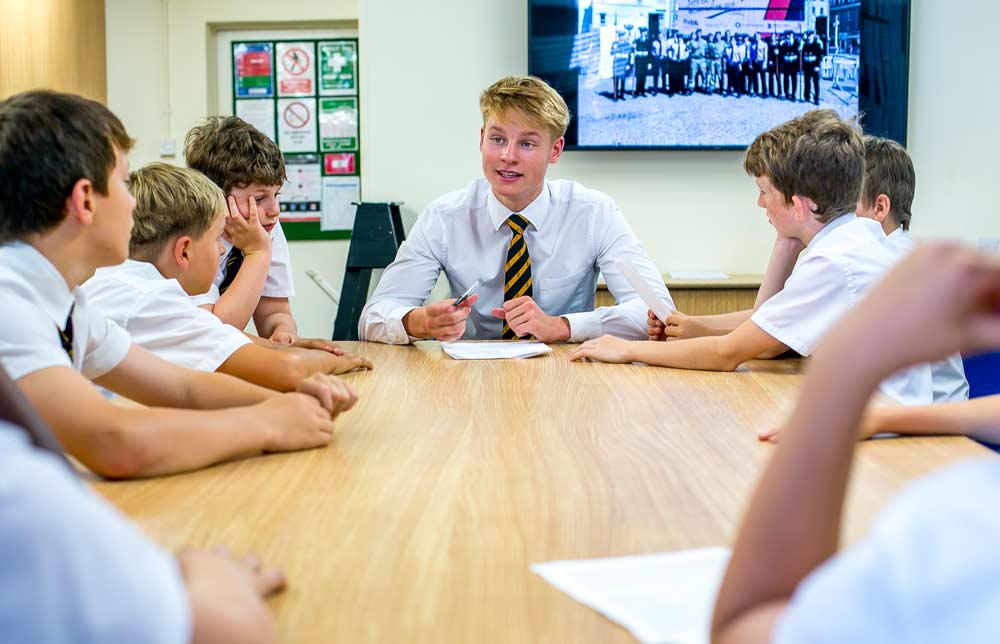 Bistro Victoria
A healthy, nutritious diet is essential for growing and active young people. Bistro Victoria provides hot and cold meals and light refreshment to the staff and students of Victoria College and our Preparatory School. Parents can pre-order meals online, from a set menu, as well as purchase and pre-pay smart cards for College boys to choose and pay for their own food and drink on the day.
Flags and Ties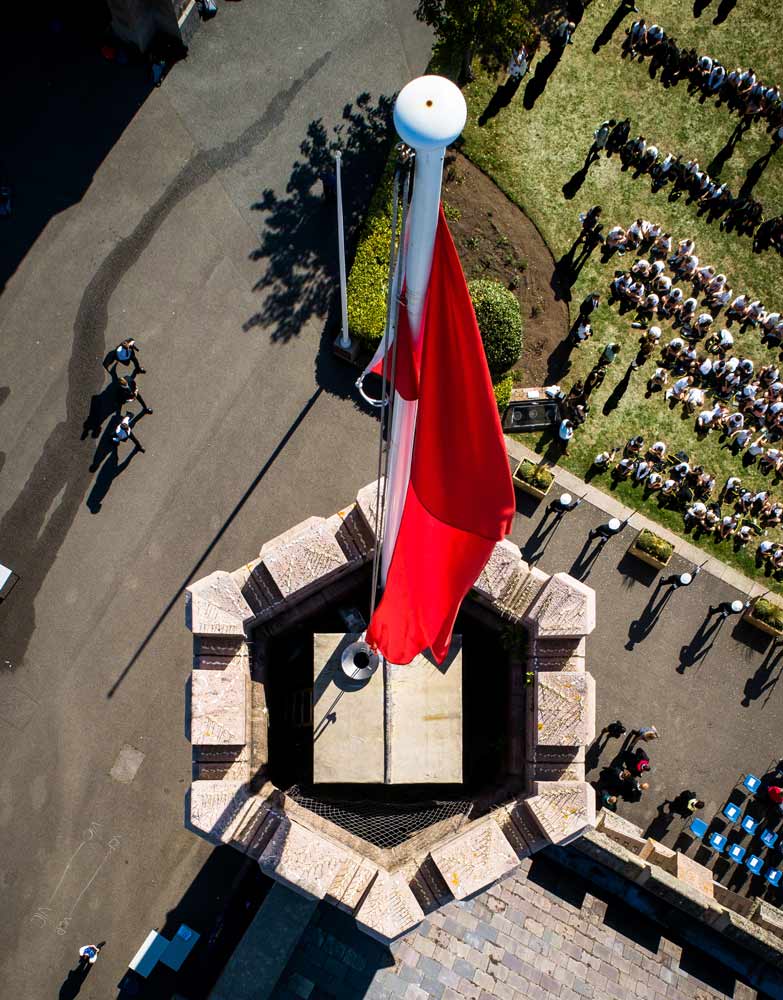 Our flags and unique ties add to the sense of community here and the spirit of healthy inter-House competition.
The House flag flying proudly on the east tower of the main College building celebrates something different and special each month:
September - Winner of the Blomfield Trophy
October - Winner of the Knight's Shield
November - Winner of House Drama
December - House that raised the most funds for their House charity during the previous academic year
January - House with the most reward points in the Autumn term
February - Leading House in the Blomfield (as at 31 January)
March - Winner of House Music
April - Winner of House Art
May - Overall winner of the Cross Country
June - Winner of the Landick Cup
July - Newly appointed Head Boy's House
August - Winner of Sports Day
Award Ties
The following ties are awarded to boys who go the extra mile and stand out in specific areas:
Ten Clubs: For students who gain 10 or more A or A* grades in their GCSE
Arts Colours: For contribution to the artistic life of the College
Music Colours: For contribution to the musical life of the College
Junior Sports Colours: For team commitment or outstanding performance in Years 7 and 8 College sport
Colts Sports Colours: For team commitment or outstanding performance in Years 9 and 10 College sport
Senior Sports Colours: For team commitment or outstanding performance in Years 11-13 College sport
Co-curricular Colours: For showing leadership, personal endeavour and work in the community, outside the curriculum or in the student's own time
Braithwaite / Bruce / Diarmid/ Dunlop and Sartorius Colours: For significant contribution to the life of their House in Years 11-13