Saltgate launches Sixth Form bursaries at Victoria College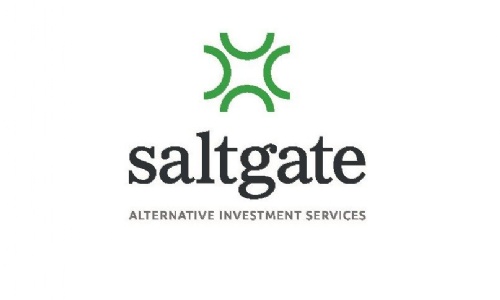 Simon Riley, Saltgate's CEO: "As Foundation Partner, we're looking to further invest in Jersey's young people and the future of the island's talent pool. It means a lot to us at Saltgate to give Jersey's talented, young people access to the best education and career opportunities, regardless of their financial means."
Alan Falle, Victoria College's Head of Sixth Form: "On behalf of Victoria College and our Foundation, I'd like to thank Saltgate, for their commitment to supporting two Sixth Form full bursaries and the additional offer of paid work experience at Saltgate."
Sacha Patel, Saltgate's Head of Environmental, Social & Governance: "As a good corporate citizen, Saltgate's ESG strategy is firmly focused on supporting the education sector. Most recently, we've sponsored the Jersey Learning Conference, for teachers from all of Jersey's schools; the Promoting Healthy Young Minds conference this summer; and two Jersey Festival of Words events, held at Victoria College."
FULL MEDIA RELEASE BELOW.