Open Evening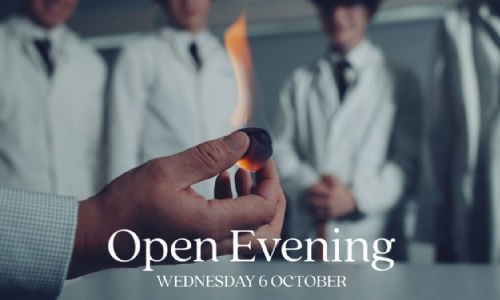 On Wednesday 6th October we will be opening our doors to prospective students and their parents to come and explore our world of opportunity.
Hear from teachers, prefects and our leadership team. Explore our facilities and even partake in some demonstrations!
We look forward to seeing you there.
Please register here: https://www.eventbrite.com/.../open-evening-tickets...