VCP Say Farewell to Year 6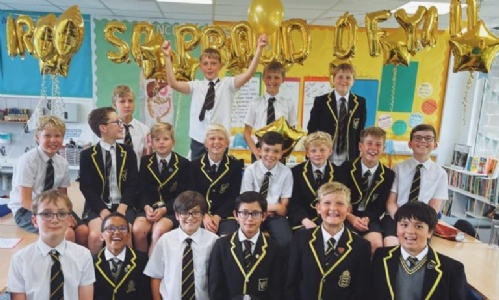 We have all been so very proud of all of their achievements and how they have all made so much progress in so many different ways. We will miss you all. Enjoy a well-deserved rest. Good Luck at VCJ next year - shine and be the best version of you that you can be.
A huge thank you to Friends of Prep for surprising the boys with a delicious cookie and I know that the boys will look forward to receiving their Year Books in September.