Learning
Established in 1852 to educate Jersey's most willing and able boys, Victoria College continues to serve its original intended purpose, providing a route to the best universities, including Oxford and Cambridge, and to stimulating careers.
We are an academically successful school, and we care about results. However, we also firmly believe that education is about far more than grades: it is about cultivating independent thought and developing individual young adults who have the confidence to think creatively, explore new ideas and act compassionately.
Most of all, it is about students developing a lifelong appetite for learning, nurtured by inspirational teachers in a supportive environment.
We encourage students to take greater responsibility for their own education, however we appreciate that each boy will reach this level of responsibility at different times according to their maturity and motivation.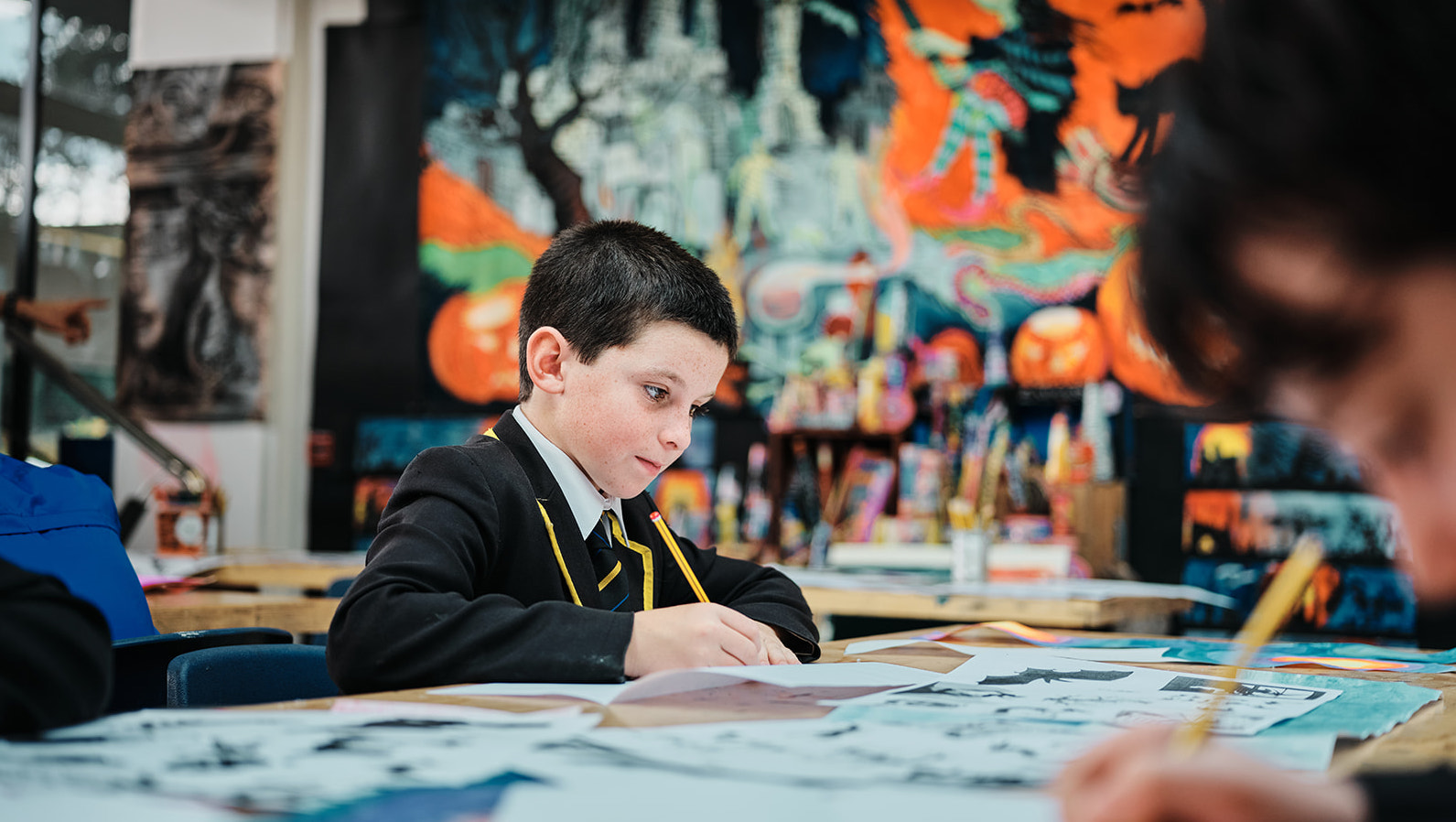 Double Click To Change The Link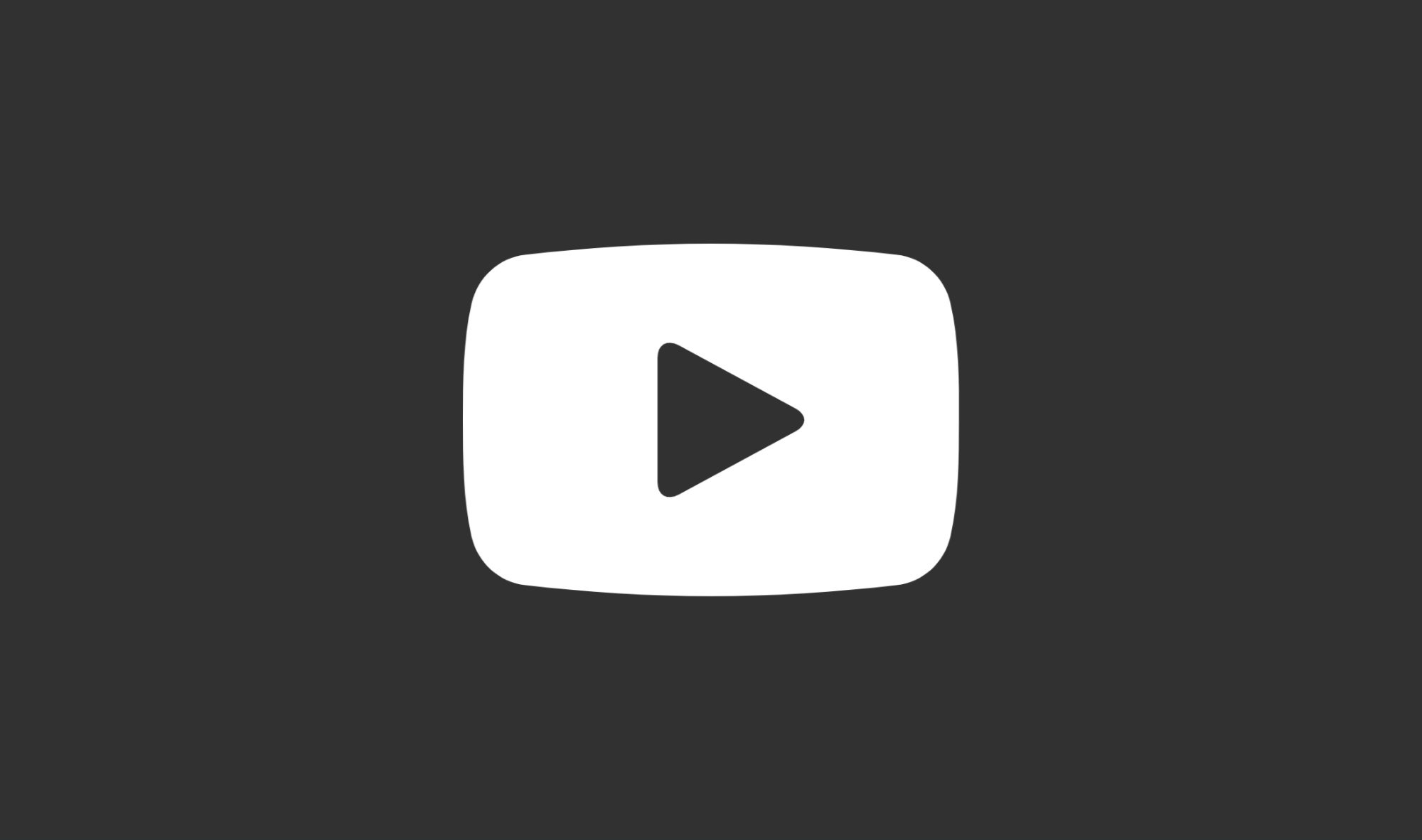 Curriculum & Subject Videos
Double Click To Change the link
The Library
The De Quetteville Library, The Median and the Learning Resource Centre are welcoming and thriving learning spaces that combine technology, to facilitate modern education, and the charm and atmosphere of a traditional library.
The oldest section was an integral part of the original school teaching room when it was established in 1852, it was refurbished in 1905, with carved oak shelving donated by the De Quetteville family. All students are welcome to use the library spaces pre-school, break and lunchtime to study, research and read, and they can play games, take part in club activities or socialise with their friends.
The extensive College archive, with material throughout its history is now situated within the Library. The library entrance hall, The Curam, is used for rolling display sourced from the archive.
The Library plays a central role in supporting teacher and learning across the curriculum and aims to develop in the students' lifelong enjoyment of reading, it provides:
Library induction sessions for new students
It hosts the Homework Club during the term time
12,000 fiction and non-fiction books LRC Link
PCs and iPads
Password access to online subscription resources and databases
Newspapers online and a large variety of paper magazines and journals
Printing, photocopying and scanning facilities
Audiobooks and course-complimentary DVDs
Graphic novels and associated media
A careers section and university prospectuses
Changing displays promoting literary schemes, competitions, school information, archive materials, local history, quizzes, visual artists, poetry, general knowledge and an object of the week
For LRC queries, contact Librarian, James Wooldridge.