Quick Links for Parents/Guardians
Alicja Raffray, Counsellor
Student Recognition
Please do share details of the achievement accompanied by a photo so that we can celebrate these successes at school.
All Years, Parents Safeguarding Seminar, 6-7pm, Tuesday 31 January - Why Attend?
All Years, Student Testimonials
All Years, House Music Save the Date!
All Years, Art Competition Launch
All Years, Invoices for the Summer Term
All Years, Clubs & Activities Coming Soon
All Years, Donation of Children's Old Glasses
All Years, Dunlop Charity Raffle
All Years, Parent Governor Nominations
Y11, Sixth Form Applications
Y11, Biology iGCSE This Summer
Y11-Y13, IoD Accredited Internship
Y12, Higher Education Information Evening and Examinations
Bistro Victoria
Please check your son's bistro card value and ensure it is topped up. Currently, only bistro cards are accepted.
Monday 23 January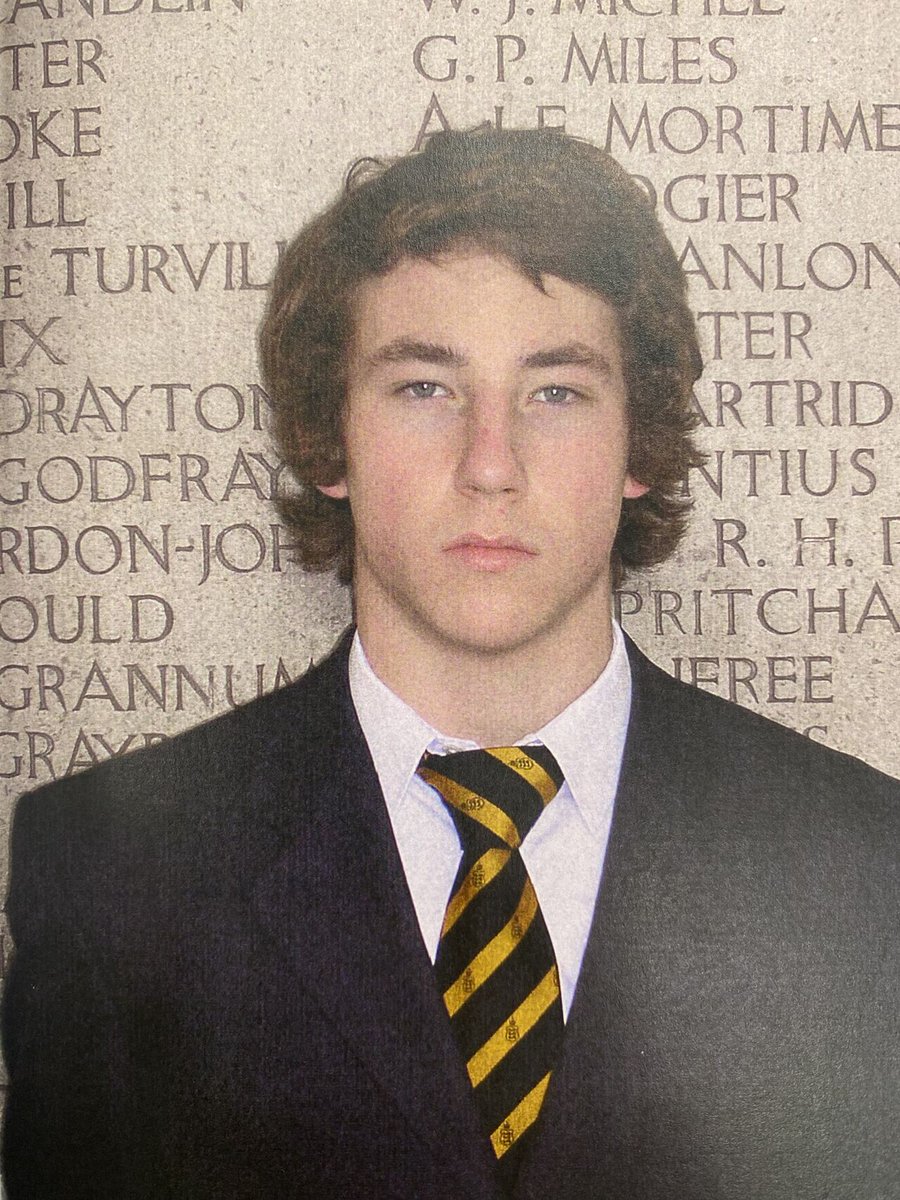 Flags are flying at half-mast to remember Old Victorian, Jonathan Gales, today who passed away unexpectedly in November. There will be a public funeral service at the Town Church at 13:00. Our thoughts are with Jonathan's friends and family on this very sad day today.
@vcj_head
https://t.co/aA6q6igJn5
1 day ago
Follow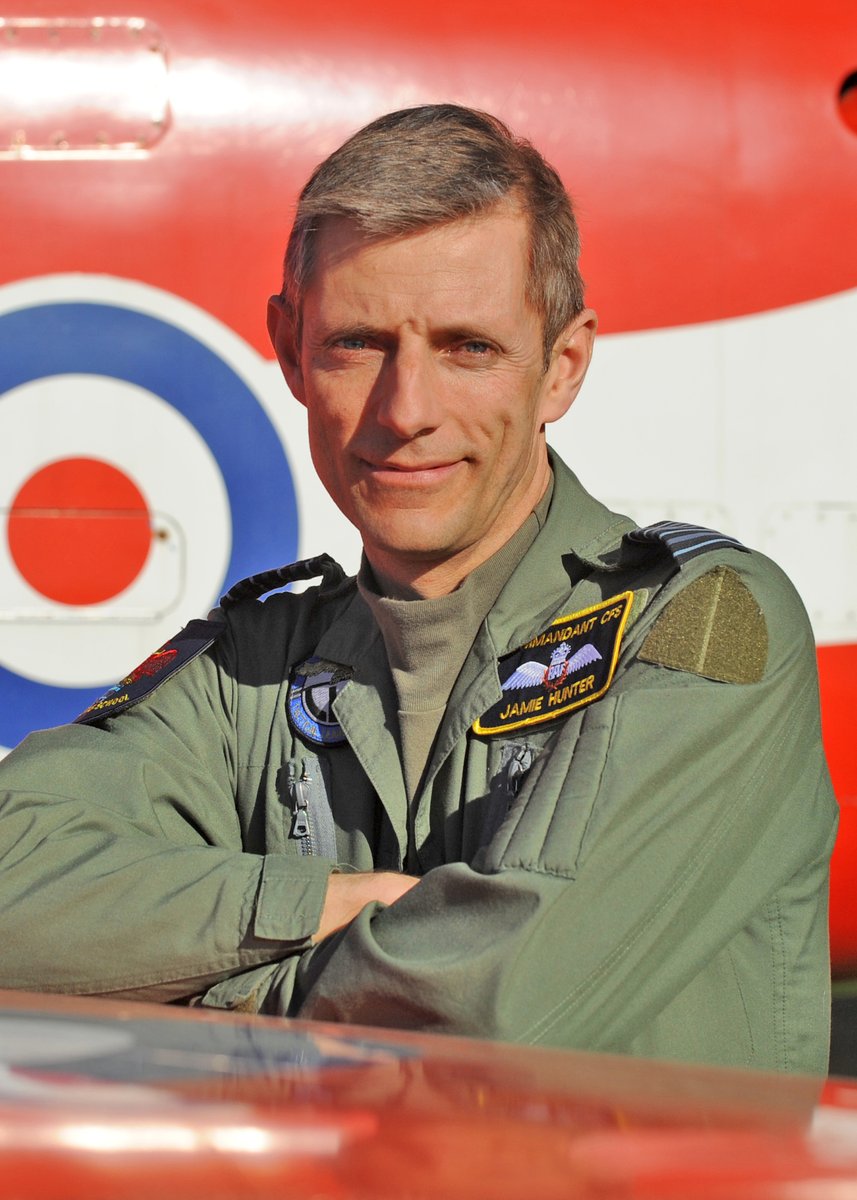 Congratulations to Old Victorian, Air Commodore James Hunter, awarded a CBE for his service in the Royal Air Force and contribution as Director of the UK Military Flying Training System where he trained Royal Navy, British Army and Royal Air Force aircrew.
@VCJ_Head
#aspirational
https://t.co/vKHz31HHeH
2 days ago
Follow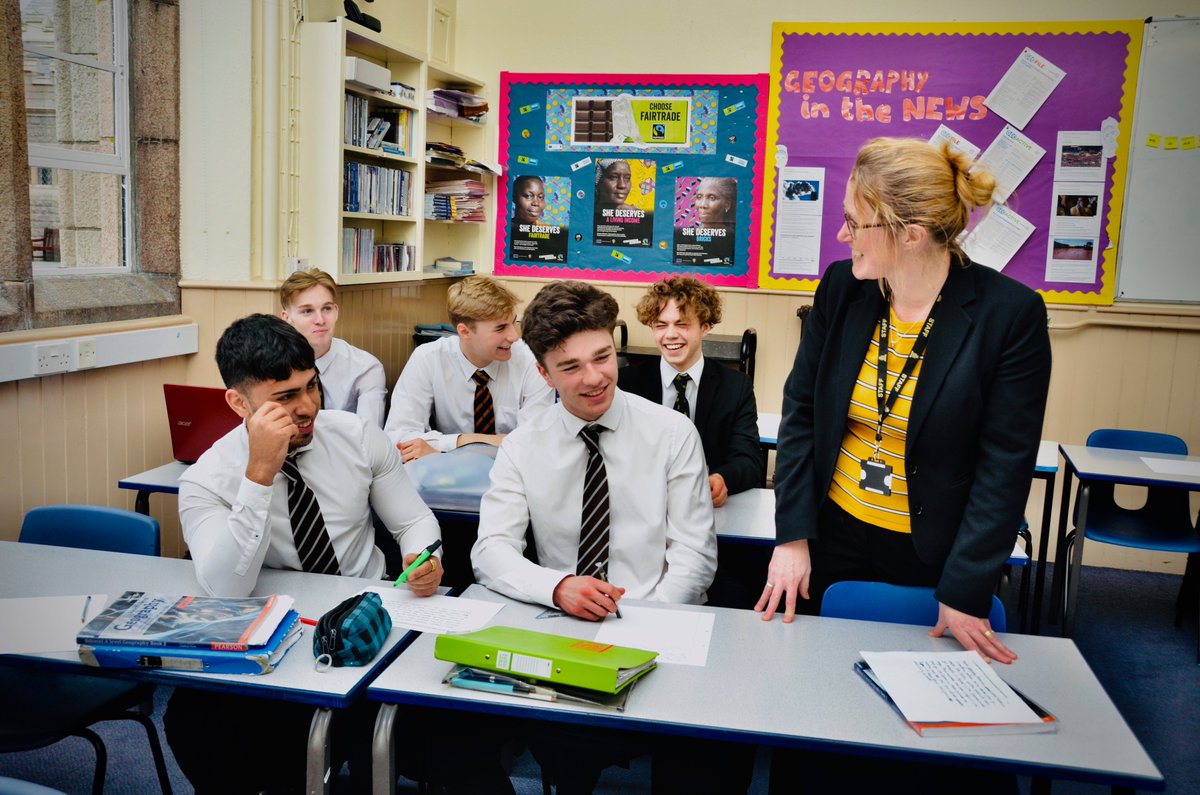 We are looking forward to welcoming Y11 students from all Island schools to our Sixth Form Taster Day this Friday. Take a look at our recent Sixth Form testimonials to find out more about day-to-day life at Victoria College.
https://t.co/CupC13GdOL
@vcj_head
https://t.co/g9B6H5TM9X
2 days ago
Follow