Thursday 15 December 2022
Quick Links for Parents/Guardians
Alicja Raffray, Counsellor
Student Recognition
Please do share details of the achievement accompanied by a photo so that we can celebrate these successes at school.
All Years, Christmas Carol Service, Friday 16 December
All Years, Dr Hughes' Winter Tale
All Years, Celebration Assembly & Headteacher's Kindness Awards
All Years, Student Recognition
All Years, Staffing Changes
All Years, Art Competition Launch
All Years, French Eisteddfod
Y7, PE and Games Rotations
Y9 CCF, Pass Out Parade for Recruit Section 2022, postponed until Friday 6 January
Year 11, Guidance Interviews - January / Feburary 2023
Y11-Y13, IoD Accredited Internship
Y12 and Y13, Heart Screenings - Neil Hussey Heart Charity
Bistro Victoria
Please check your son's bistro card value and ensure it is topped up. Currently, only bistro cards are accepted.
Thursday 5 January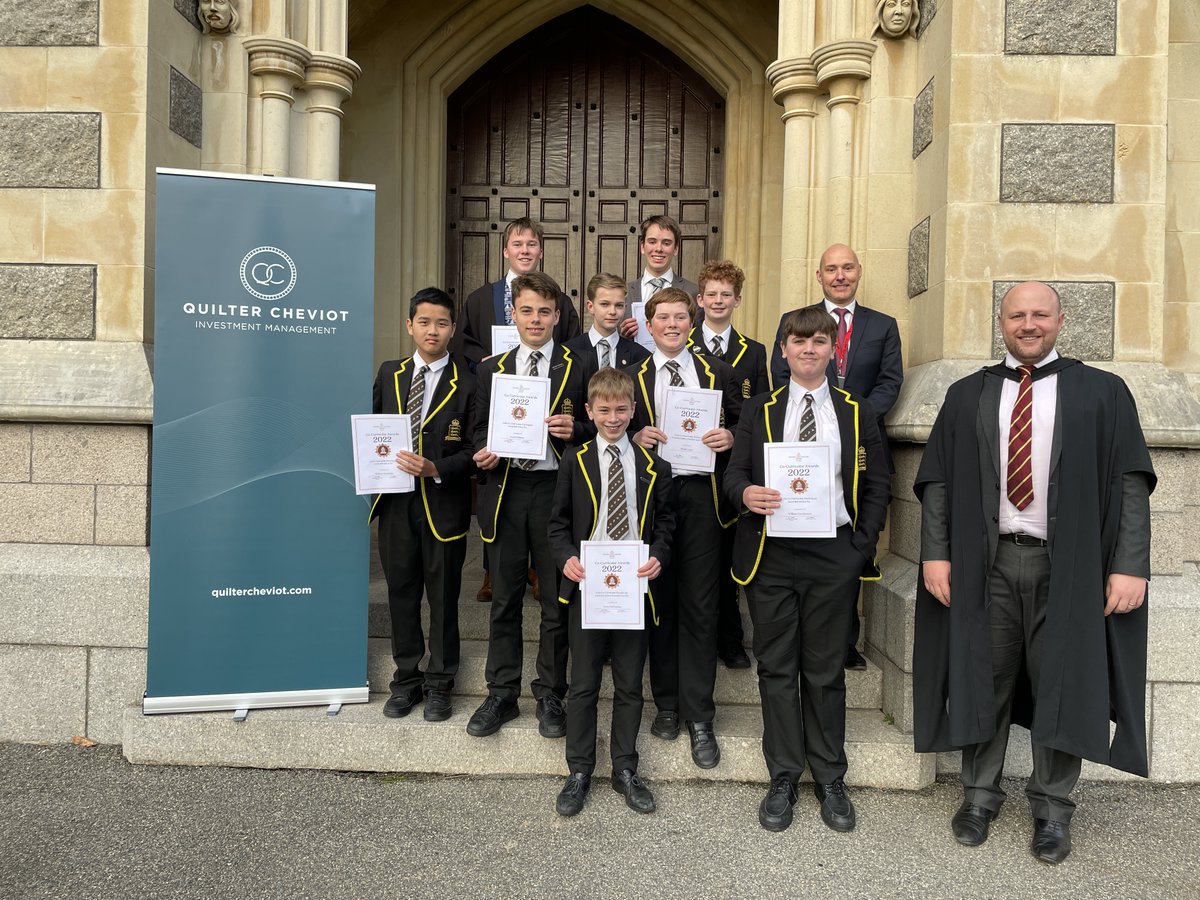 Thank you to
@QuilterCheviot
who sponsor our Co-Curricular and Citizenship Awards every year. These awards recognise students for their outstanding commitment and dedication to a range of co-curricular activities in and outside of school.
@aspirational
@VCJ_Head
https://t.co/S7HJZG98T0
21 hours ago
Follow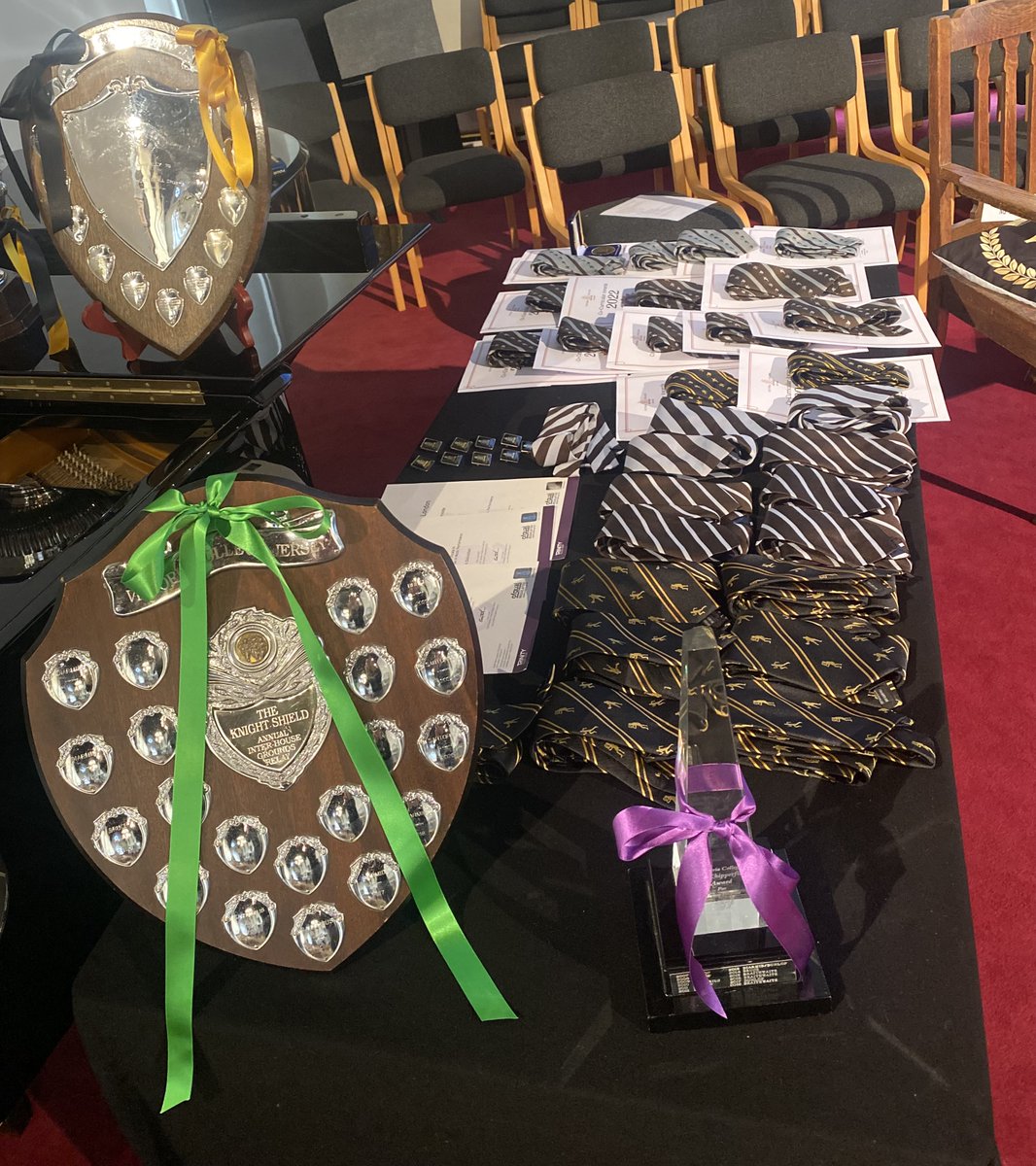 Congratulations to more than 30 students who were recognised yesterday in our Celebration Assembly. In addition to the Knight Shield, House Drama and Sports Colours, kindness in College was also celebrated with 8 boys and 1 member of staff recognised. #cultureofkindness
@VCJ_Head
https://t.co/O5bF3rTbw0
21 hours ago
Follow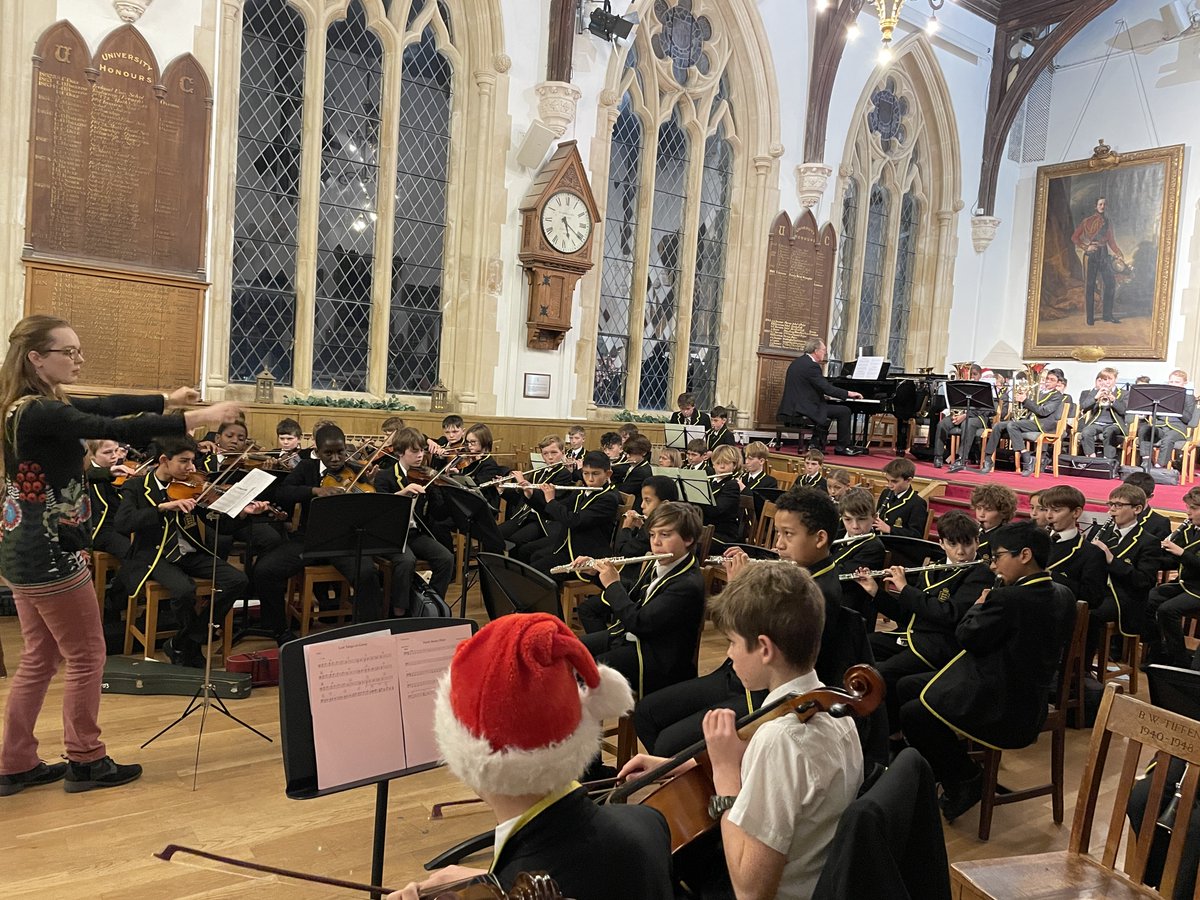 Superb performances tonight at the VCJ Orchestral Challenge. Having only learned an instrument for one term, Y7 did a magnificent job of entertaining a large crowd. Thank you to our music department and the specialist music teachers who make this possible.
@vcj_head
https://t.co/E6uUMRYEAu
1 day ago
Follow