Quick Links for Parents/Guardians
Alicja Raffray, Counsellor
Student Recognition
Please do share details of the achievement accompanied by a photo so that we can celebrate these successes at school.
All Years, Government of Jersey Scarlet Fever Notification
All Years, GoJ Notice Regarding Omegle, Chatroulette, Kik Websites
All Years, Christmas Carol Service, Friday 16 December
All Years, Art Competition Launch
All Years, French Eisteddfod
Y7, Victoria College Orchestral Challenge Concert, Tuesday 13 December, 5pm
Y8, Trip to See Horrible Histories - Terrible Tudors, Thursday 15 December, 1.30pm
Y9, Pass Out Parade for Recruit Section 2022
Y9-Y11, Duke of Edinburgh's Award Update, Thursday 24 November
Y11-Y13, IoD Accredited Internship
Y11 Mock Examination Guidance
Y12 and Y13, Heart Screenings - Neil Hussey Heart Charity
Bistro Victoria
Please check your son's bistro card value and ensure it is topped up. Currently, only bistro cards are accepted.
Monday 12 December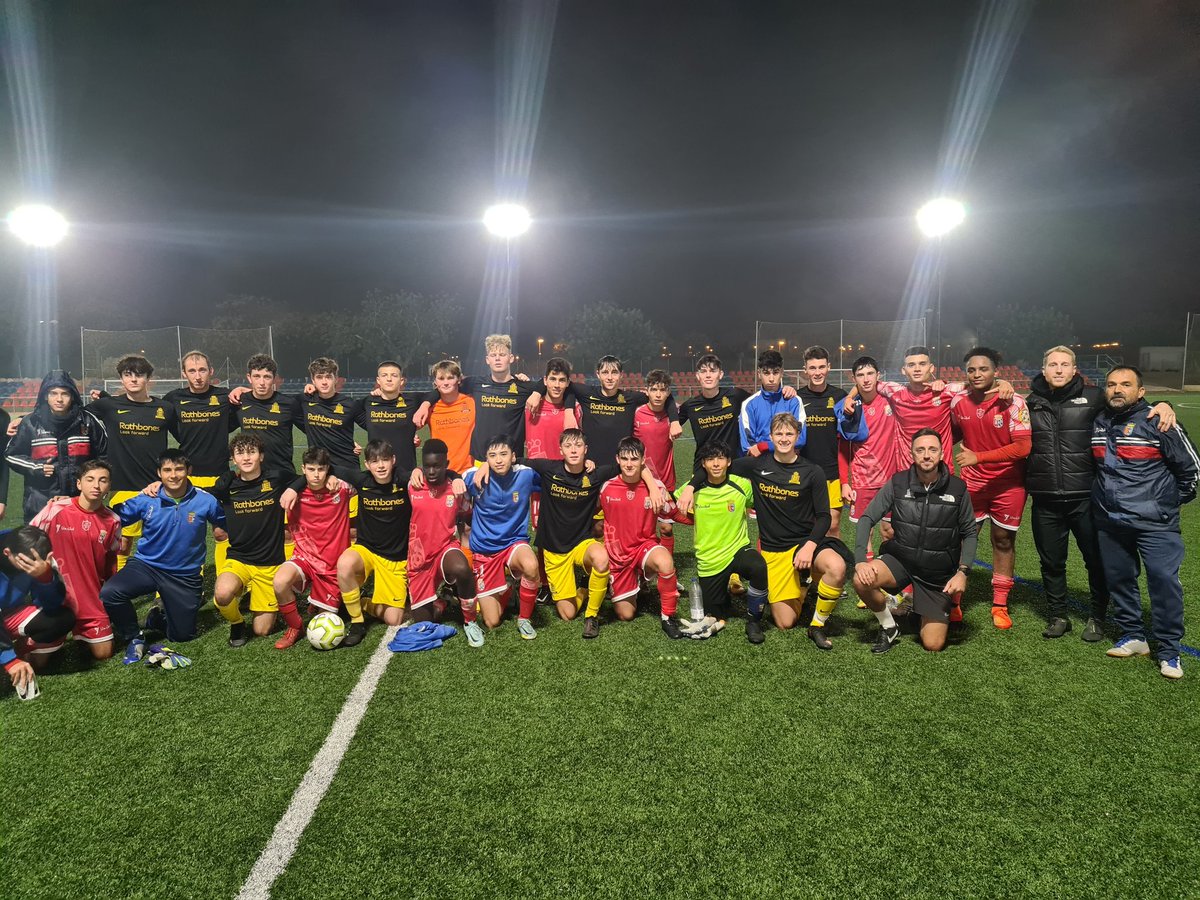 A hotly contested game against Mislata CF. But the 1st XI came out with a 2-1 win. Goals from Jonty and Sam W. A brilliant display of pressing against a very different style of football.
@RathbonesGroup
https://t.co/TLX5zTkkxU
14 hours ago
Follow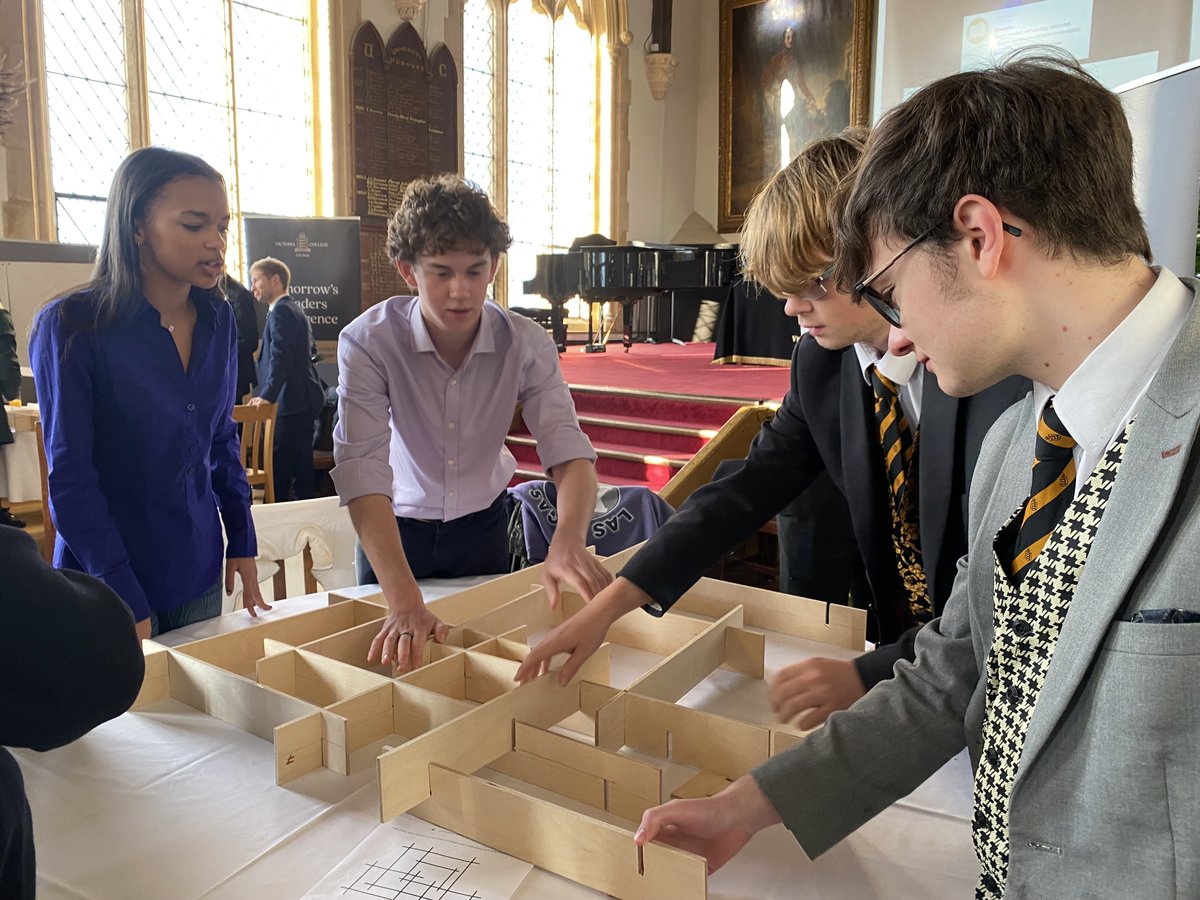 Amazing to reconvene student leaders from across Jersey again today to discuss the challenges that they are facing in their roles and to brainstorm solutions to take back to their respective schools. Brilliant collaboration from all concerned!
@vcj_head
https://t.co/0oUoOJJjX9
20 hours ago
Follow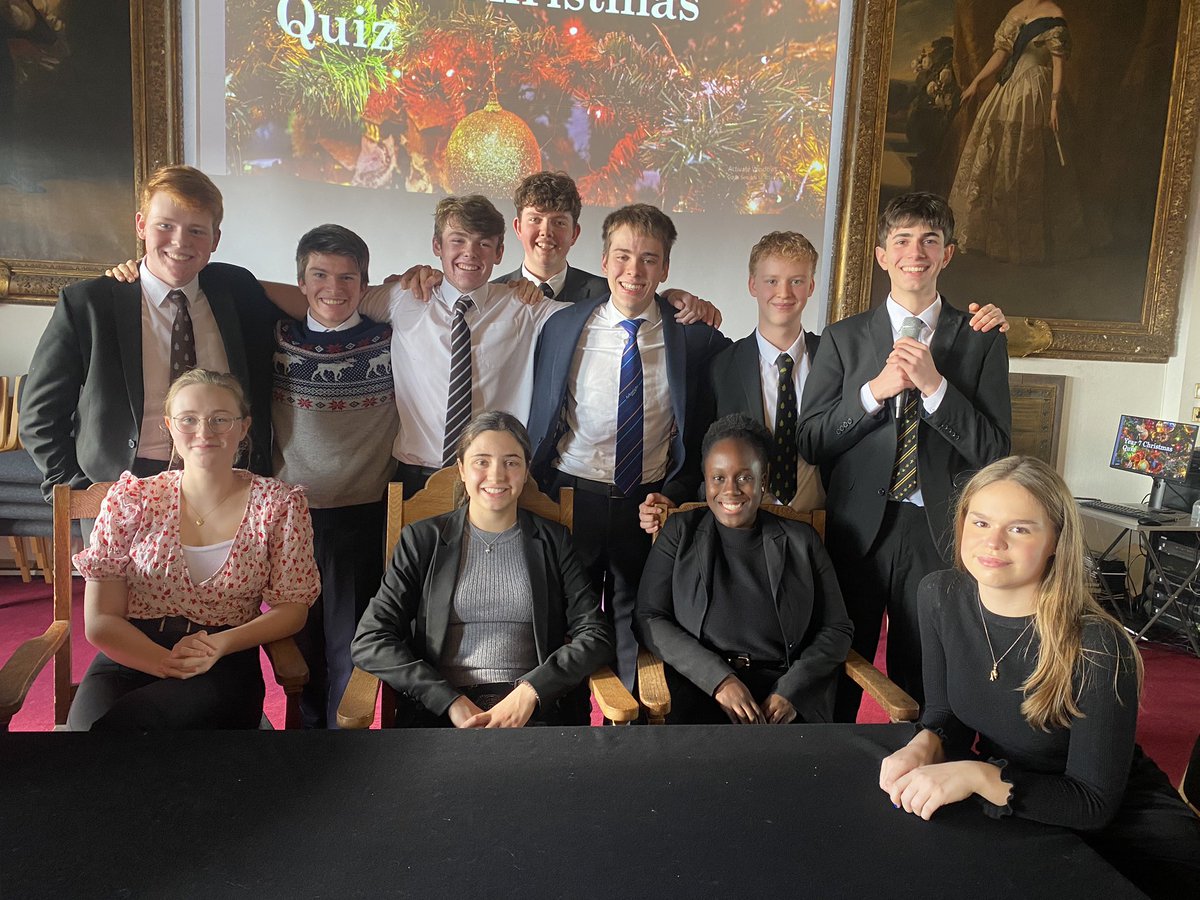 Today and tomorrow the VCJ & JCG Joint Student Forum have arranged for Y7 students from both Colleges to come together for lunch and a Christmas quiz. Great organisation, teamwork and leadership by the Student Forum to make this happen and huge fun! Thank you
@VCJ_Head
@jcg_live
https://t.co/Ul4xzduji4
1 day ago
Follow