Quick Links for Parents/Guardians
Alicja Raffray, Counsellor
Student Recognition
Please do share details of the achievement accompanied by a photo so that we can celebrate these successes at school.
All Years, Christmas Carol Service, Friday 16 December
All Years, Counter Bullying Letter
All Years, We Will Rock You - Tickets Selling Out Fast, Monday 5 December - Thursday 8 December
All Years, French Eisteddfod
Y7, Victoria College Orchestral Challenge Concert
Y7, Joint Lunches with JCG, 7 & 8 December
Y8, Trip to See Horrible Histories - Terrible Tudors, Thursday 15 December, 1.30pm
Y8-Y13, Iceland Trip, Wednesday 19 - Saturday 22 July 2023. Deadline - Friday 25 November.
Y9 Options Evening, Parent Information
Y9-Y11, Duke of Edinburgh's Award Update, Thursday 24 November
Y11-Y13 - Elevate Study Skills Workshop Presentation
Y12 and Y13 Heart Screenings - Neil Hussey Heart Charity
Bistro Victoria
Please check your son's bistro card value and ensure it is topped up. Currently, only bistro cards are accepted.
Monday 5 December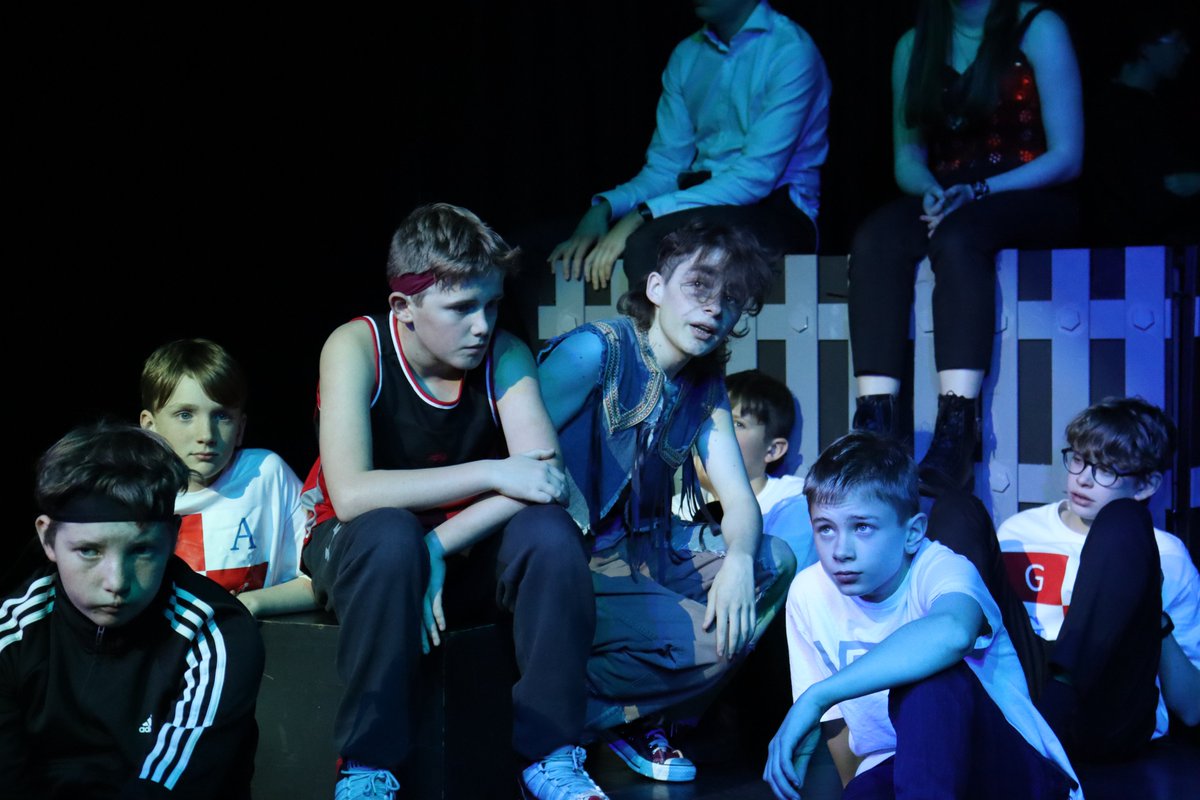 With just the weekend to go the We Will Rock You cast have been rehearsing hard and excitement is building ahead of our opening night on Monday. Don't delay in booking your ticket as we are expecting a full house on each night.
@vcjhead
https://t.co/eayGN73AFj
https://t.co/hSmTNjPZWF
1 hour ago
Follow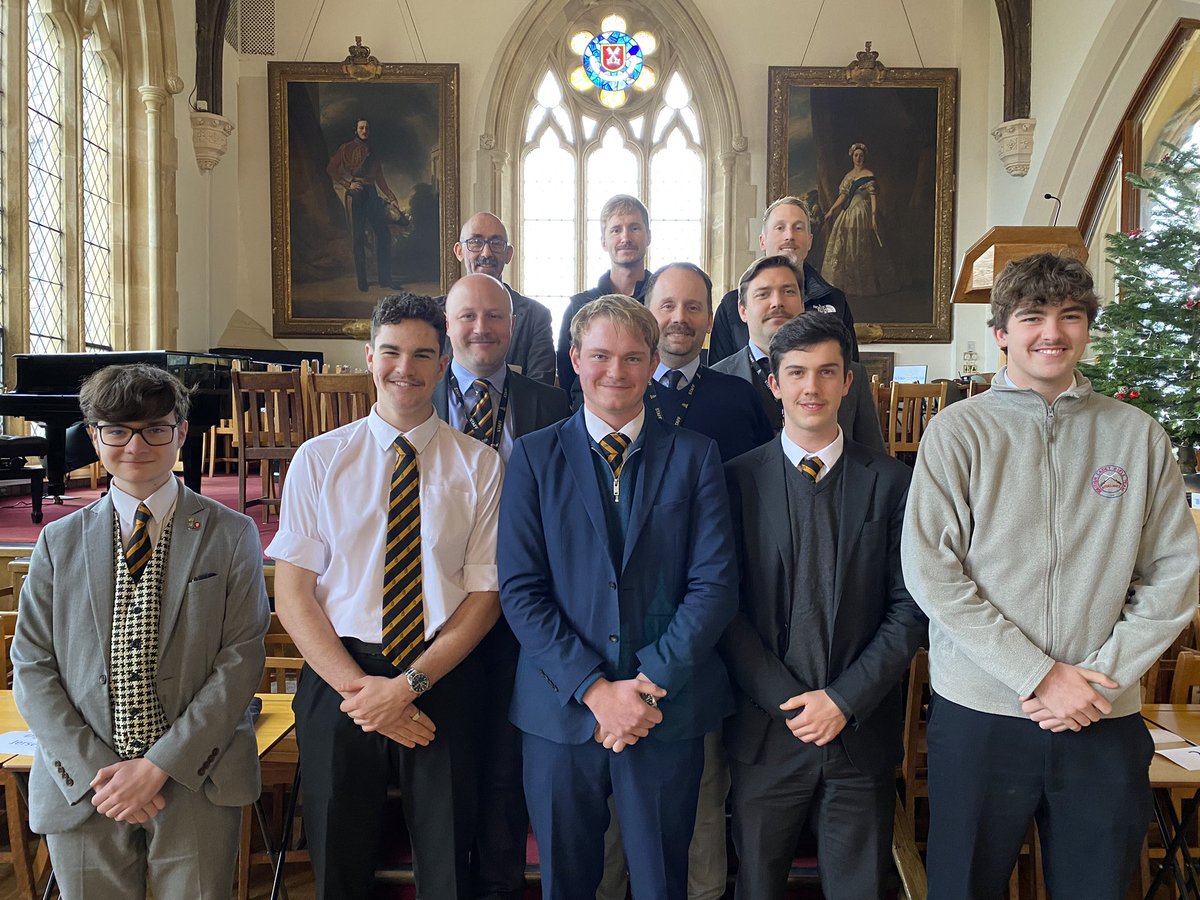 Well done to all staff who took part in 'Movember' - an epic moustache-growing effort! There's still time to donate - just follow the link -
https://t.co/HldpTo3Row
https://t.co/ZHltElsquf
17 hours ago
Follow
We are welcoming in the festive season with our Christmas Crackers concert TOMORROW evening, 1 December. Our choirs, string symphonia, concert band and soloists will all be performing with a guest appearance from our Year 9 rock band! Do come along:
https://t.co/PfJSljJUvD
1 day ago
Follow