Thursday 24 November 2022
Quick Links for Parents/Guardians
Alicja Raffray, Counsellor
Student Recognition
Please do share details of the achievement accompanied by a photo so that we can celebrate these successes at school.
All years, Counter Bullying Letter for parents
All Years, We Will Rock You Tickets on Sale, Monday 5 December - Thursday 8 December
All Years, Elevate Education 'How to Build Your Child's Resilience' Webinar, Tuesday 29 November, 6pm
Y7, Joint Lunches with JCG, 7 & 8 December
Y7-Y9, School Counsellor, Coping Skills Board Game
Y8, Trip to See Horrible Histories - Terrible Tudors, Thursday 15 December, 1.30pm
Y8-Y10 and Y12 Activities Week History Department Battlefields Trip
Y8-Y13, Iceland Trip, Wednesday 19 - Saturday 22 July 2023. Deadline - Friday 25 November.
Y9 Options Evening, Tuesday 29 November, 5pm
Y9-Y11, Duke of Edinburgh's Award Update, Thursday 24 November
Bistro Victoria
Please check your son's bistro card value and ensure it is topped up. Currently, only bistro cards are accepted.
Monday 28 November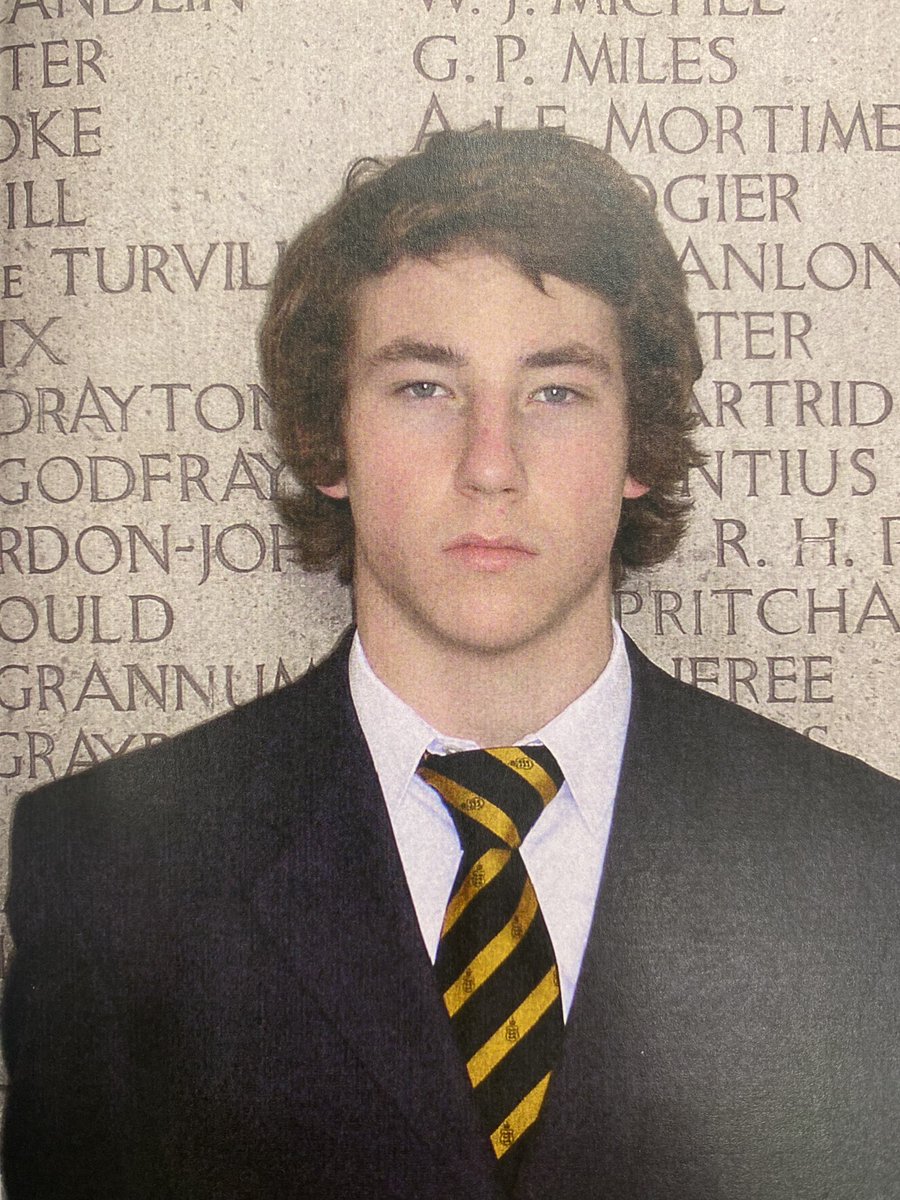 Today we are flying the Sartorius House flag at half-mast to remember Old Victorian, Jonathan Gales, who passed away unexpectedly last week. Our thoughts are with his friends and family at this very sad time. R.I.P Jonathan
@VCJ_Head
https://t.co/2pPY1eoMPw
3 hours ago
Follow
@VezzaThomas
@jerseyruddy
@VCJ_Head
Yes the ticket is the correct date. Apologies
14 hours ago
Follow
@jerseyruddy
@VCJ_Head
Yes this is an error in the Tweet. It is Tuesday 13 December as it states on the ticket.
14 hours ago
Follow