Quick Links for Parents/Guardians
Alicja Raffray, Counsellor
Student Recognition
Please do share details of the achievement accompanied by a photo so that we can celebrate these successes at school.
All Years, Remembrance Day Service, Friday 11 November
All Years, Activity Week Booklet
All Years, Flourish Food Service Survey
A m
All Years, We Will Rock You Tickets Now on Sale, Monday 5 December - Thursday 8 December
All Years, Elevate Education 'How to Build Your Child's Resilience' Webinar, Tuesday 29 November, 6pm
All Years, Invitation to Highlands' Performances
Y7, Joint Lunches with JCG, 7 & 8 December
Y7-Y9, School Counsellor, Coping Skills Board Game
Y8 -Y10 and Y12 Activities Week History Department Battlefields Trip
Y8, Trip to See Horrible Histories - Terrible Tudors, Thursday 15 December, 1.30pm
Y8-Y13, Iceland Trip, Wednesday 19 - Saturday 22 July 2023, Official Launch!
Y9 Options Evening, Tuesday 29 November, 5pm
Y9, Duke of Edinburgh's Award Update
Y11, Sixth Form Open Evening
Y11-Y13, Elevate Training: Study Skills Evening for Parents (EXTENDED TO Y12 & Y13)
Y11-Y13, Poetry Competition
Y12 & 13, 'Movember' in November
Bistro Victoria
Please check your son's bistro card value and ensure it is topped up. Currently, only bistro cards are accepted.
Monday 21 November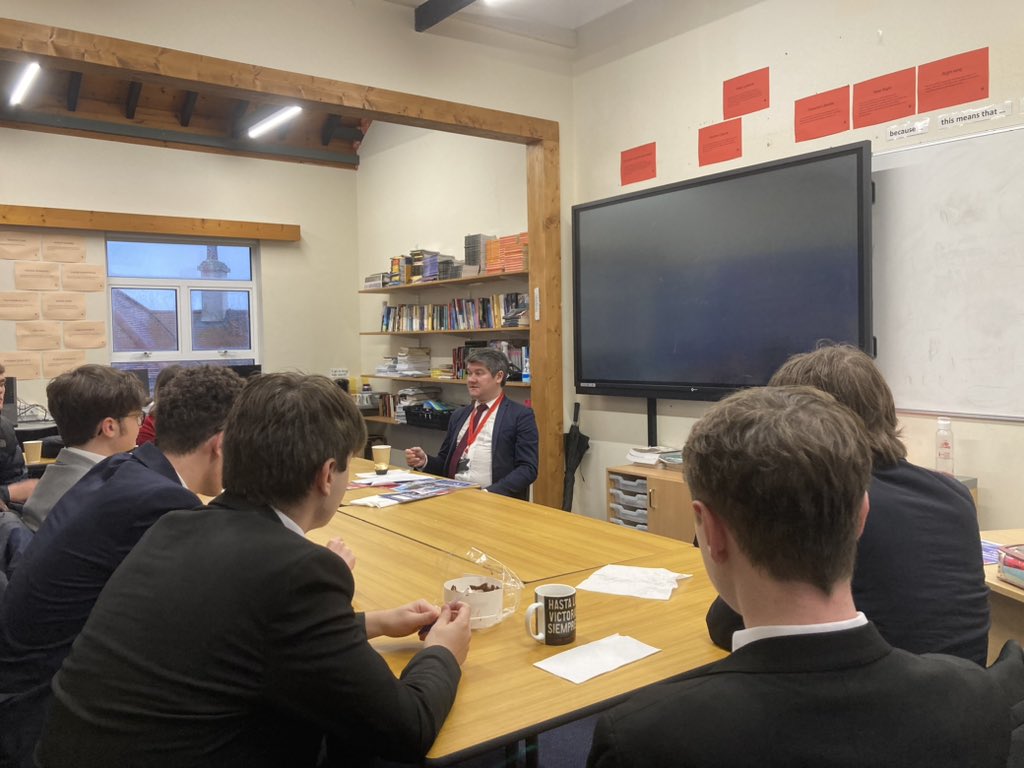 Fantastic to have Deputy
@SamMezecJsy
from
@ReformJersey
with our #Politics students today. Sam spoke about his role in creating Reform, as well as the role political parties play in democracy. We are so grateful for his time
@VCJSixthForm
@victoriacollege
@VCJCareers
https://t.co/X7aAjcTkOH
20 hours ago
Follow
If you missed our Sixth Form Open Evening or would like to discuss anything further, please contact Head of Sixth Form, Alan Falle - a.falle
@vcj
.sch.jeMore information including application forms and bursary information can be found here:
https://t.co/FZNxXZ6z4I
1 day ago
Follow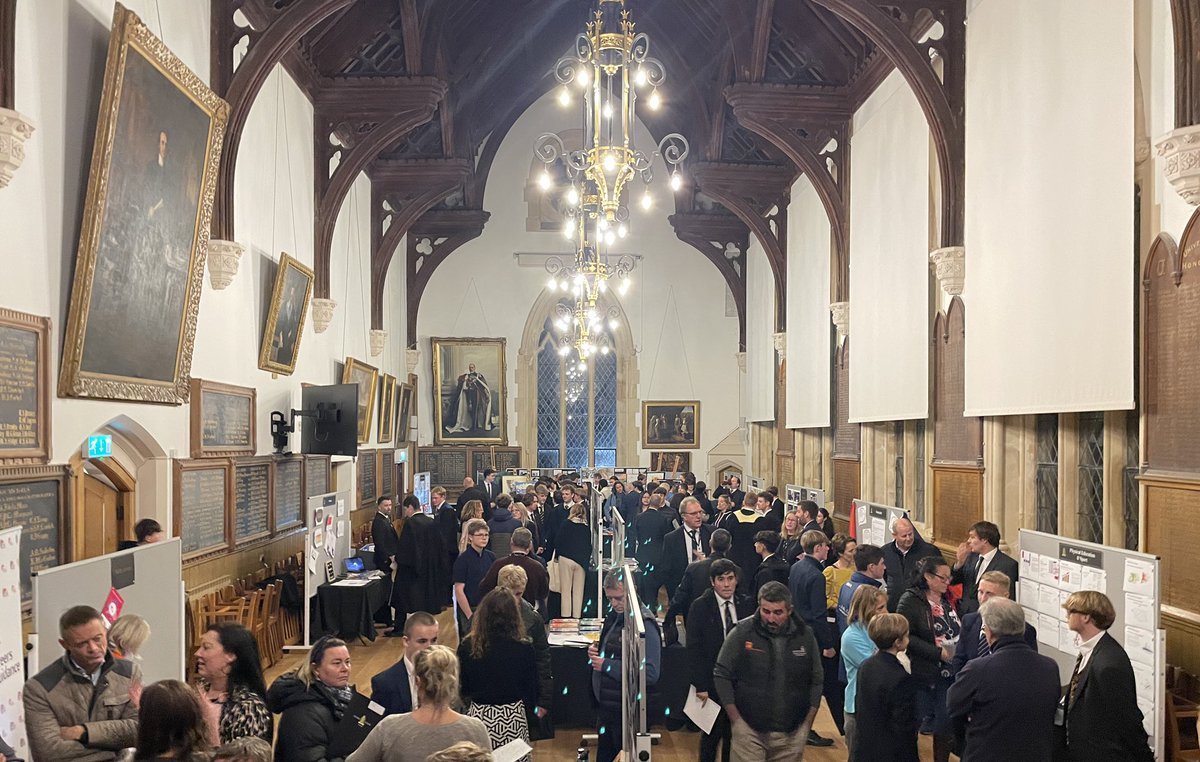 Thank you to those who attended our Sixth Form Open Evening. Wonderful to be able to welcome you in person to explore all that our Sixth Form has to offer, both academically and via the leadership, enrichment, co-curricular and careers guidance programmes available.
@VCJ_Head
https://t.co/xFMxItj0S6
1 day ago
Follow