Quick Links for Parents/Guardians
Alicja Raffray, Counsellor
All Years, Home College Agreement to sign
All Years, SIMS Parent App and Satchel One App
All Years, Founders' Week including the Founders' Walk, w/c 26 September
All Years, College Open Evening, 4.30-7pm, Tuesday 4 October
All Years, Parents Safeguarding and Wellbeing Seminar, 6-7pm, Wednesday 28 September
All Years, College Calendar & College Sports Website
All Years, Co-curricular Awards 2022 - Call For Submissions
All Years, Bestselling Author Visits
Y7-11 – nasal 'Flu vaccination in College, info from GoJ
Y10 Parent Information Evening
Y10 Duke of Edinburgh's Expedition Information
Y12 Sixth Form Common Room Enhancement Fund
Y12 & 13 Enrichment Courses
Y12 - Deadline for GCSE Marking Reviews, 29 September
Y13 Information Evening Documents
Y13 Geography NEA Data Collection Friday 23 September - Parental Support
Bistro Victoria
Please check your son's bistro card value and ensure it is topped up. Currently, only bistro cards are accepted.
Monday 26 September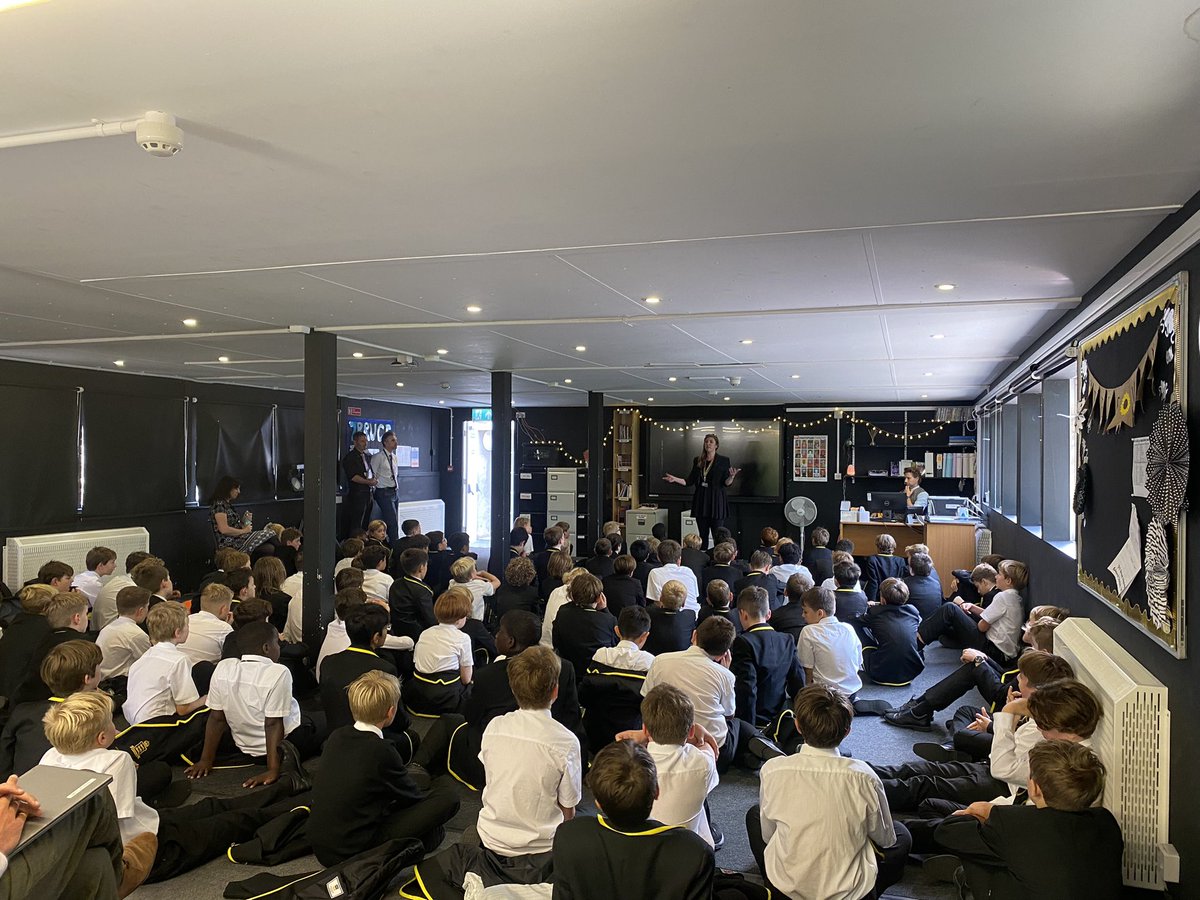 Today we welcomed multi-award-winning playwright and bestselling novelist, Gytha Lodge,to College. Y7 were excited and eager to hear about her career, what inspires her writing and advice on how to hone their creative writing skills. #aspirational #developingourpeople
@VCJ_Head
https://t.co/LfJzq61wCh
49 minutes ago
Follow
Staff and students at Victoria College are greatly saddened to hear of the death of Her Majesty the Queen and offer our sincere condolences to the Royal Family. Flags will fly at half mast in tribute to her incredible life and reign as matriarch and head of state.
@VCJ_Head
1 week ago
Follow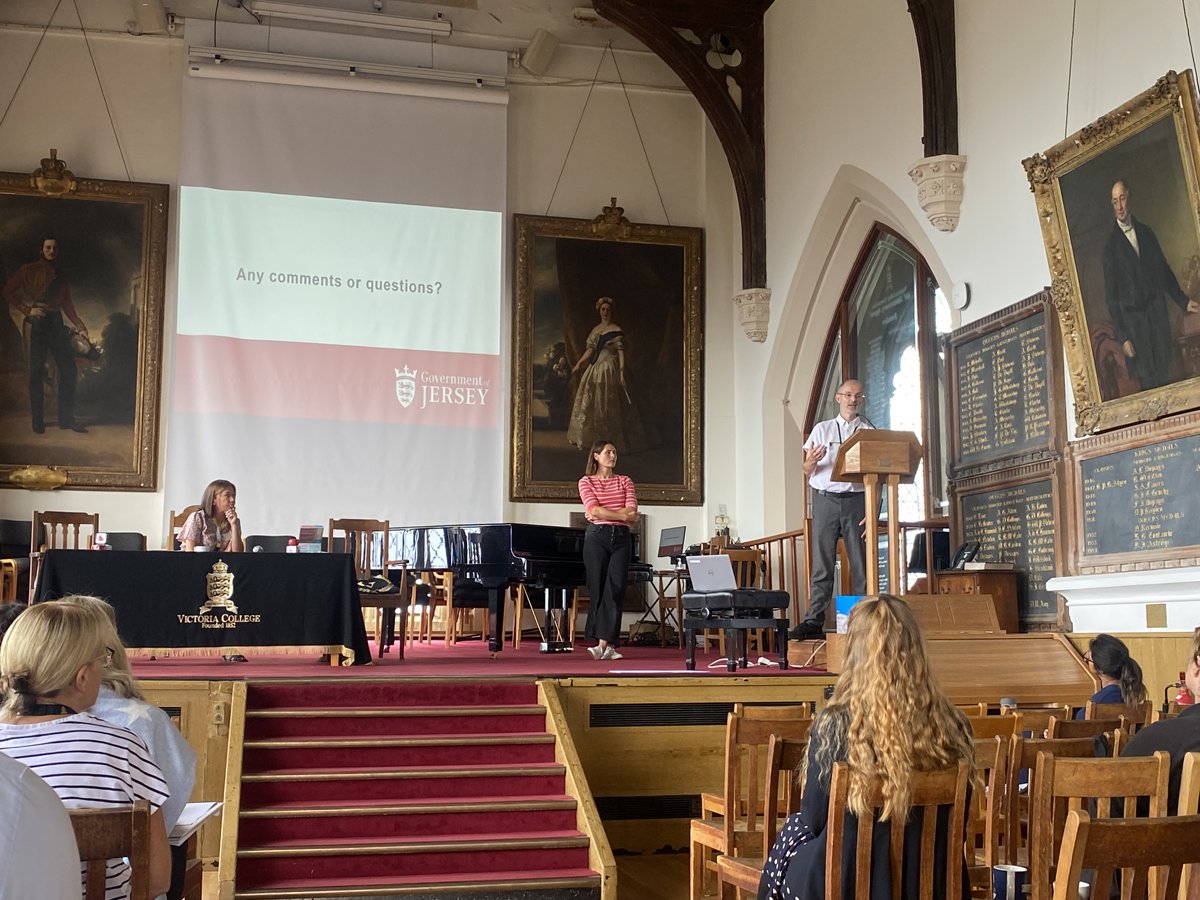 With increased recognition and support of neurodiversity in our school, this year we are investing heavily in our revamped Student Support provision - 2 new staff, a new centrally located facility and today, excellent ADHD training for all staff. #developingourpeople
@VCJ_Head
https://t.co/YRjxZoEW2J
2 weeks ago
Follow