Careers Team
Welcome to Victoria College Careers Team
Our aim is to develop student employability skills, resilience and career management skills and inform about local, national and international labour market information, guide students to explore and develop career ideas and high aspirations, educate students on the complete spectrum of post 16 and post 18 pathways and prepare them for successful post 16 or post 18 transitions. In addition to this we follow up and where necessary offer further support to students after they leave us.
At Victoria College, we understand the journey from starting in Year 7 to finishing school post 18, can be bewildering, for both parents and children. There are choices to make, at Key Stage 4 when making GCSE option choices, making post 16 decisions and finally supporting choices post 18. We are here to help, please do feel free to contact Mrs Suzanne Job in the first instance with regards to any of your career questions by email to Mrs Suzanne Job or call 01534 638266. Mrs Murphy and Mr Falle are also here to help especially for Sixth Form students and their contact details are with their photo.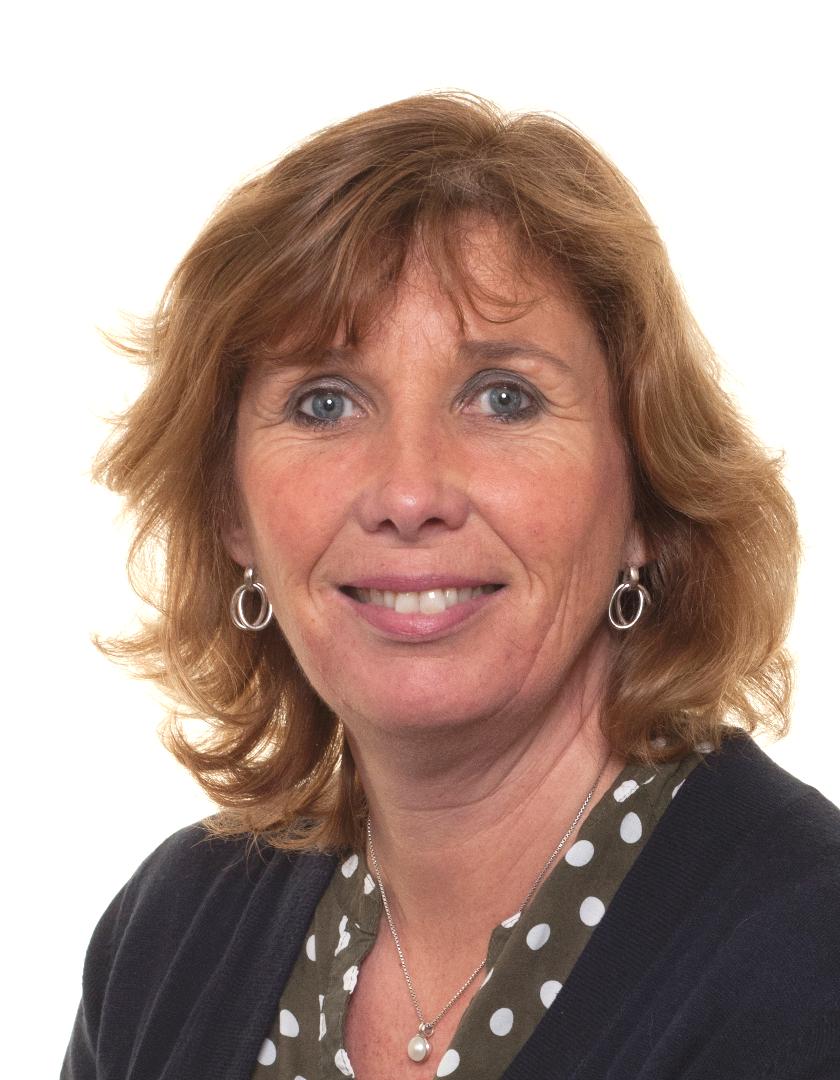 Suzanne Job
s.job@vcj.sch.je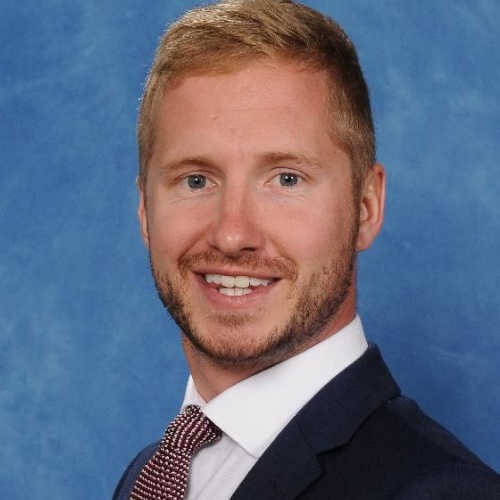 Alan Falle
a.falle@vcj.sch.je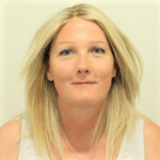 Dawn Murphy
d.murphy@vcj.sch.je
Careers interviews can be booked by emailing Suzanne Job.
Careers library and office for Year 12 and 13 is located in the Science block by the Sixth Form common room.