Quick Links for Parents/Guardians
Alicja Raffray, Counsellor
Student Recognition
Please do share details of the achievement accompanied by a photo so that we can celebrate these successes at school.
All years, Parents Safeguarding Seminar, 6-7pm, Tuesday 31 January
All Years, Art Competition Launch
All Years, Uniform Policy
All Years, Volunteers Needed!
All Years, a Message from our School Counsellor
All Years, Dunlop Charity Raffle
All Years, Parent Governor Nominations
Y7-Y10, Activities Week, 17-21 July 2023
Y10, Letter of Introduction
Y11, Guidance Interviews - January & Feburary 2023
Y11-Y13, IoD Accredited Internship
Y12, Higher Education Information Evening and Examinations
Y12 & Y13, Heart Screenings - Neil Hussey Heart Charity
Bistro Victoria
Please check your son's bistro card value and ensure it is topped up. Currently, only bistro cards are accepted.
Monday 16 January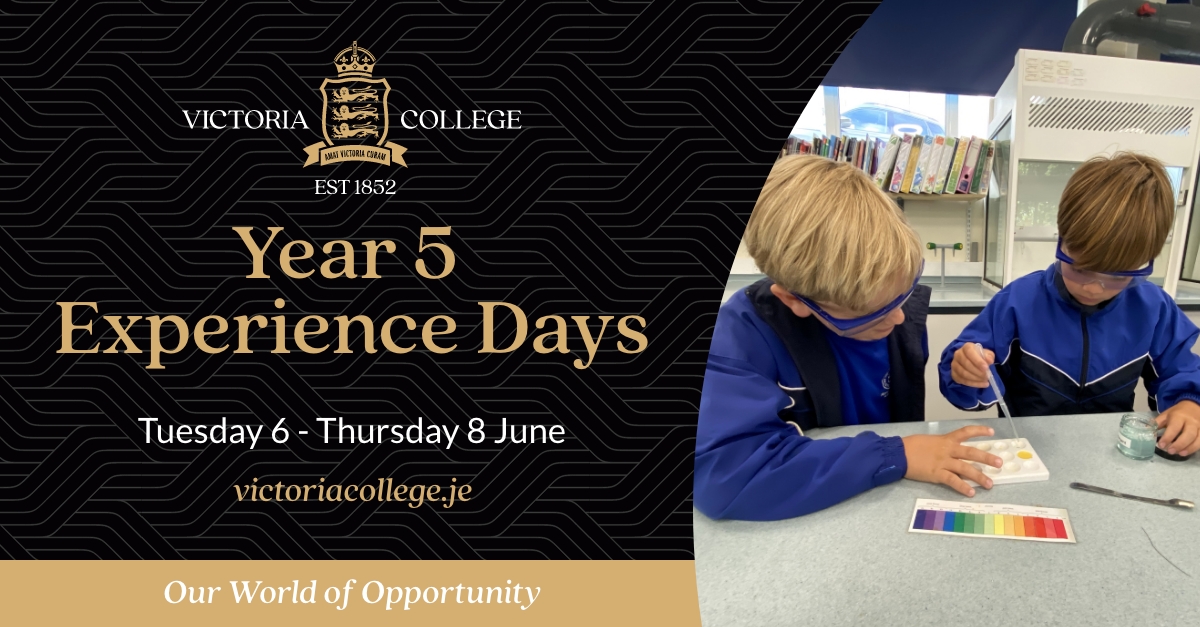 We are delighted to announce the dates for our Year 5 Experience Days: 6, 7 & 8 June 2023.Year 5 students are welcomed into Victoria College to experience a taste of the outstanding education that the College provides. Please register here:
https://t.co/YX7OMK7KNF
@VCJ_Head
https://t.co/73GNwrTkfm
1 day ago
Follow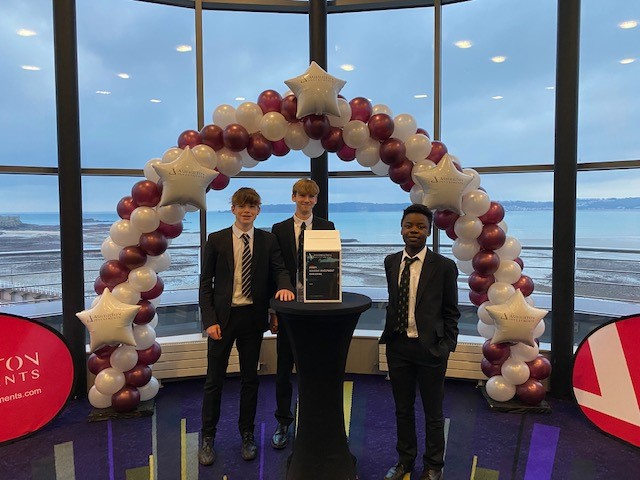 So excited to be part of this fabulous competition being run by Ashburton Investments. 22 teams from 6 Jersey schools have each set up 5-stock portfolios and will be monitoring them over the next 6 months!! Good luck to all involved.First update - Friday 13th January!
@vcj_head
https://t.co/yHTqv5Lx8Y
2 days ago
Follow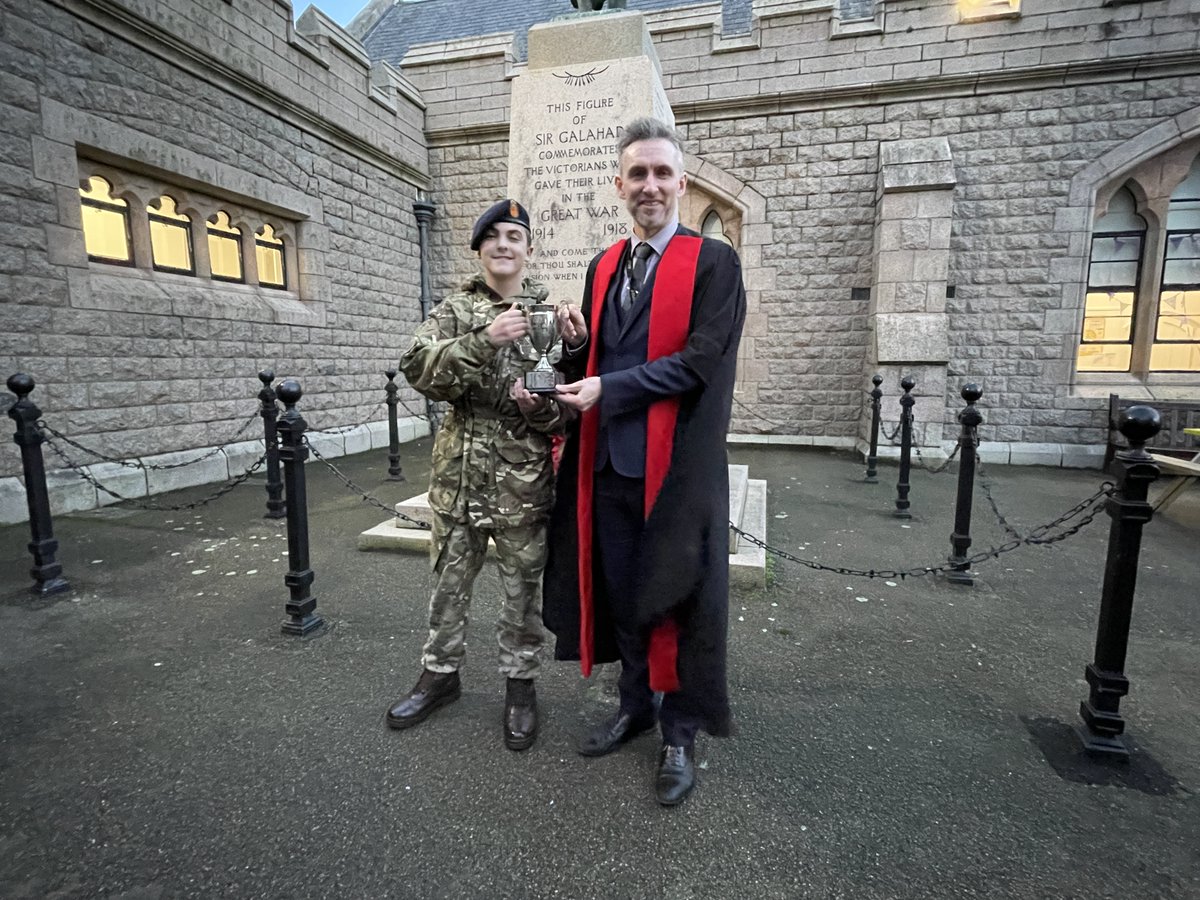 Congratulations to Elizabeth who was awarded 'Most Improved Recruit' and to Jacob who was awarded 'Best Recruit' at today's CCF Passing Out Parade.
@VictoriaColCCF
@VCJ_Head
@jcg_live
#aspirational
https://t.co/8X8ACY1Dvg
5 days ago
Follow