Quick Links for Parents/Guardians
Alicja Raffray, Counsellor
Student Recognition
Please do share details of the achievement accompanied by a photo.
All Years, VCPA Social & Quiz, Thursday 17 November, 7pm
All Years, VCPA Annual General Meeting
All Years, Community Costs Bonus
All Years, Counter Bullying Parent Workshop, 6-7pm Wednesday 16 November
All Years, We Will Rock You Tickets Now on Sale, Monday 5 December - Thursday 8 December
Y7-12 - Music Tour to Italy October 2023, Deadline Extended
Y8, Trip to See Horrible Histories - Terrible Tudors
Y8-12, Off Island Trips for 2023 (Ski Trip - Last Remaining Spaces)
Y8-12, Iceland Geography Trip Update
Y9, Duke of Edinburgh's Award Enrolment Update
Y9, Interviews w/c 7th November - Parent Letter and Questionnaire
Y10, Trident Work Experience
Y11, Elevate Training: Study Skills Evening for Parents
Y11, French GCSE Workshops
Y11, Spanish GCSE Workshops
Y11, Mock Examination Timetable
Y11, Invitation to the Sixth Form Open Evening
Y11, Geography Revision Workshop - Tuesday Lunchtime - NB2
Y12 & 13, 'Movember' in November
Y13, UCAS Applications Deadline, Tuesday 15 November
Y13, Mock Examination Timetable
Bistro Victoria
Please check your son's bistro card value and ensure it is topped up. Currently, only bistro cards are accepted.
Monday 7 November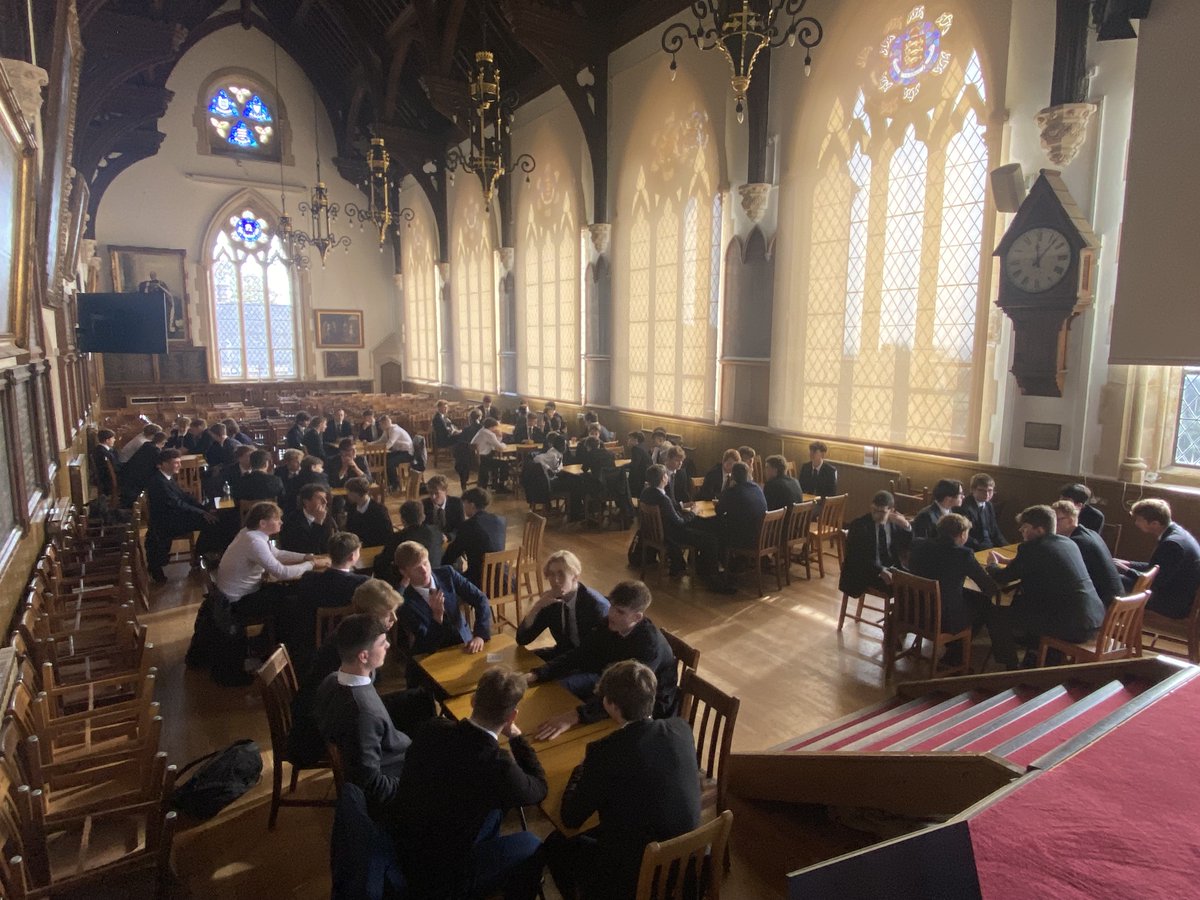 Y12 attended a problem solving workshop today as part of their weekly enrichment lecture series - a unique opportunity for students to build confidence, knowledge and leadership skills surrounding how best to tackle day to day challenges at school. #developingourpeople
@VCJ_Head
https://t.co/Xvmcv4LRsa
22 hours ago
Follow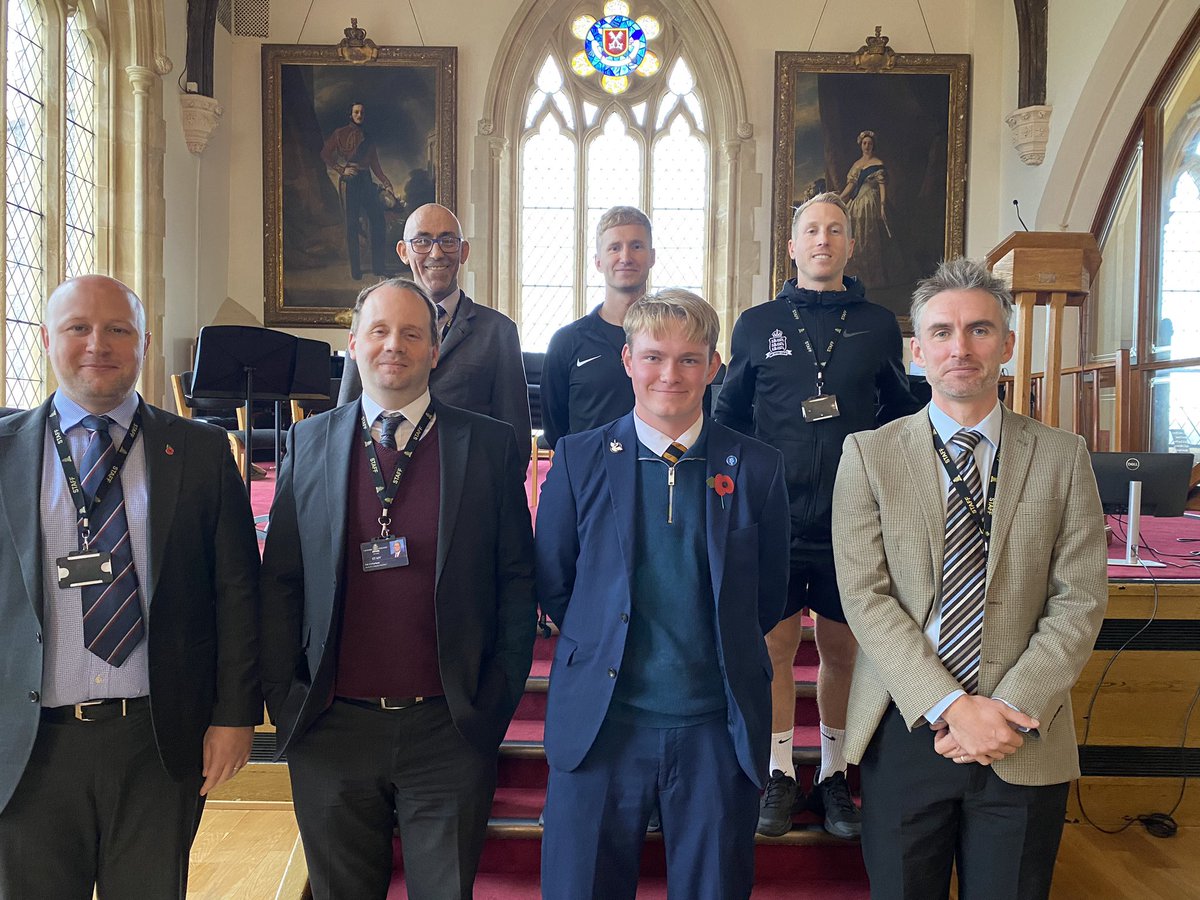 The first of many before and after photos this 'Movember'. Well done to all those getting involved! Should you wish to take part or donate please follow this link
https://t.co/HldpTolsN6
https://t.co/LOB9e7WpsQ
1 day ago
Follow
This will be a fantastic opportunity to hear from and pose questions directly to the Minister for Education and Children
@innagardiner
. She will talk about her leadership journey, exploring her challenges and enablers along the way.
@VCJ_Head
https://t.co/NKGaNUDMyD
2 days ago
Follow