Quick Links for Parents/Guardians
Alicja Raffray, Counsellor
Student Recognition
Please do share details of the achievement accompanied by a photo.
All Years, CCF Biennial Review
All Years, VCPA Social & Quiz, Thursday 17 November, 7pm
All Years, A message from the Public Health Department
All Years, House Drama, Tuesday 18 & Wednesday 19 October, 6pm
All Years, Nearly New Uniform Shop, Saturday 15 October, 9am
All Years, Technic Lego Donations
All Years, Nasal Flu Vaccination, Thursday 3 November
All Years, Introduction to PDA, Wednesday 19 October
Y7 - New Parent Meal Date Change, Thursday 10 November, 6.30pm
Y8, Parent Information Evening
Y8-12, Off Island Trips for 2023
Y9, Interviews - Parent Letter and Questionnaire
Y11 Invitation to the Sixth Form Open Evening
Y11, Trident Work Placements, Monday 10 - Thursday 20 October
Y12, Art Exhibition at the Jersey Library
Y12, Sixth Form Common Room Enhancement Fund
Bistro Victoria
Please check your son's bistro card value and ensure it is topped up. Currently, only bistro cards are accepted.
Monday 17 October

And here they are! Year 10 students just about to set off on their Duke of Edinburgh's expedition. Good luck to the staff and boys! All very excited! Watch this space for more photos.
@VCJ_Head
https://t.co/UGmEIDm2Pe
3 hours ago
Follow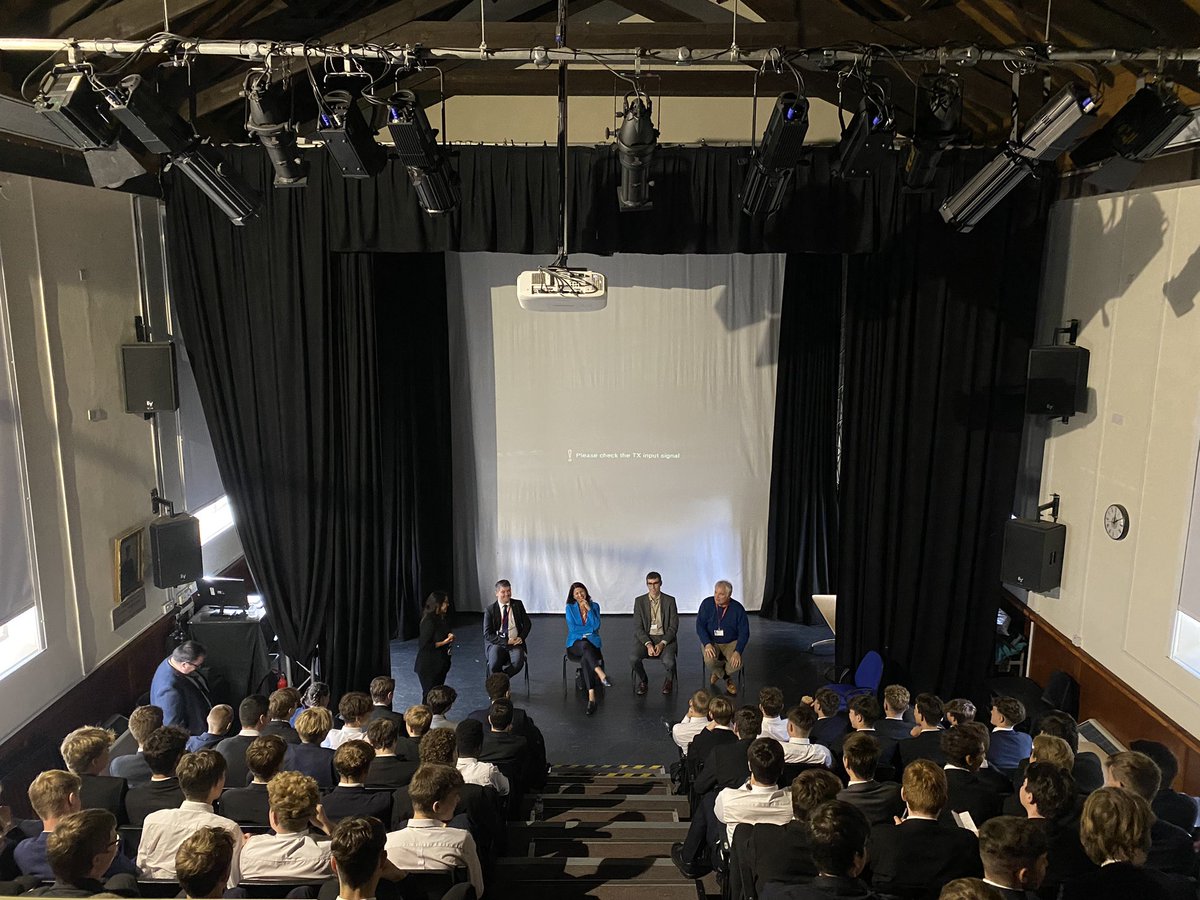 Thank you to Deputies
@SamMezecJsy
,
@DeputyTadier
,
@MozScott
and Constable Mark Labey for visiting VCJ for a Year 12 Question Time today. Great conversations about public transport, our hospital, party politics and increasing diversity in Government.
@StatesAssembly
@VCJ_Head
https://t.co/KZH4TNir6h
19 hours ago
Follow
This was some of the most fun I've had in this job! Great to take some challenging questions from
@victoriacollege
6th form students.Hot topics included the hospital, students bus passes and party politics.Hope we can do this kind of thing more often.
https://t.co/RHT9W2Qb8K
21 hours ago
Follow