Quick Links for Parents/Guardians
Alicja Raffray, Counsellor
Student Recognition
Please do share details of the achievement accompanied by a photo.
All Years, Founders' Week
All Years, College Open Evening
All Years, VCPA Quiz Save the Date, Thursday 17 November, 7pm
All Years, House Drama, Tuesday 18 & Wednesday 19 October, 6pm
All Years, A reminder from Education
All Years, 170th Sonnet by Philip Le Brocq
All Years, Free Parent Webinar - How to Help Your Child Manage Their Time, Tuesday 11 October, 6pm
All Years, Co-curricular Awards 2022 - Call For Submissions EXTENDED to 10 October
All Years, Annual Sartorius House Charity Event - Apple Picking at Hamptonne on Sunday 9 October
All Years, Introduction to PDA, Wednesday 19 October
Y8 Parent Information Evening, 5-6pm, Wednesday 12 October
Y8-12, Off Island Trips for 2023
Y9, Interviews - Parent Letter
Y10, Duke of Edinburgh's Expedition Information
Y10-12, Duke of Edinburgh's Award Status
Y10-13, CCF Review, Friday 7 October
Y11, Trident Work Placements, Monday 10 - Thursday 20 October
Y12, Art Exhibition at the Jersey Library
Y12, Sixth Form Common Room Enhancement Fund
Y13 Geography NEA Workshop, Wednesday 3:30pm - 4:30 pm
Bistro Victoria
Please check your son's bistro card value and ensure it is topped up. Currently, only bistro cards are accepted.
Monday 10 October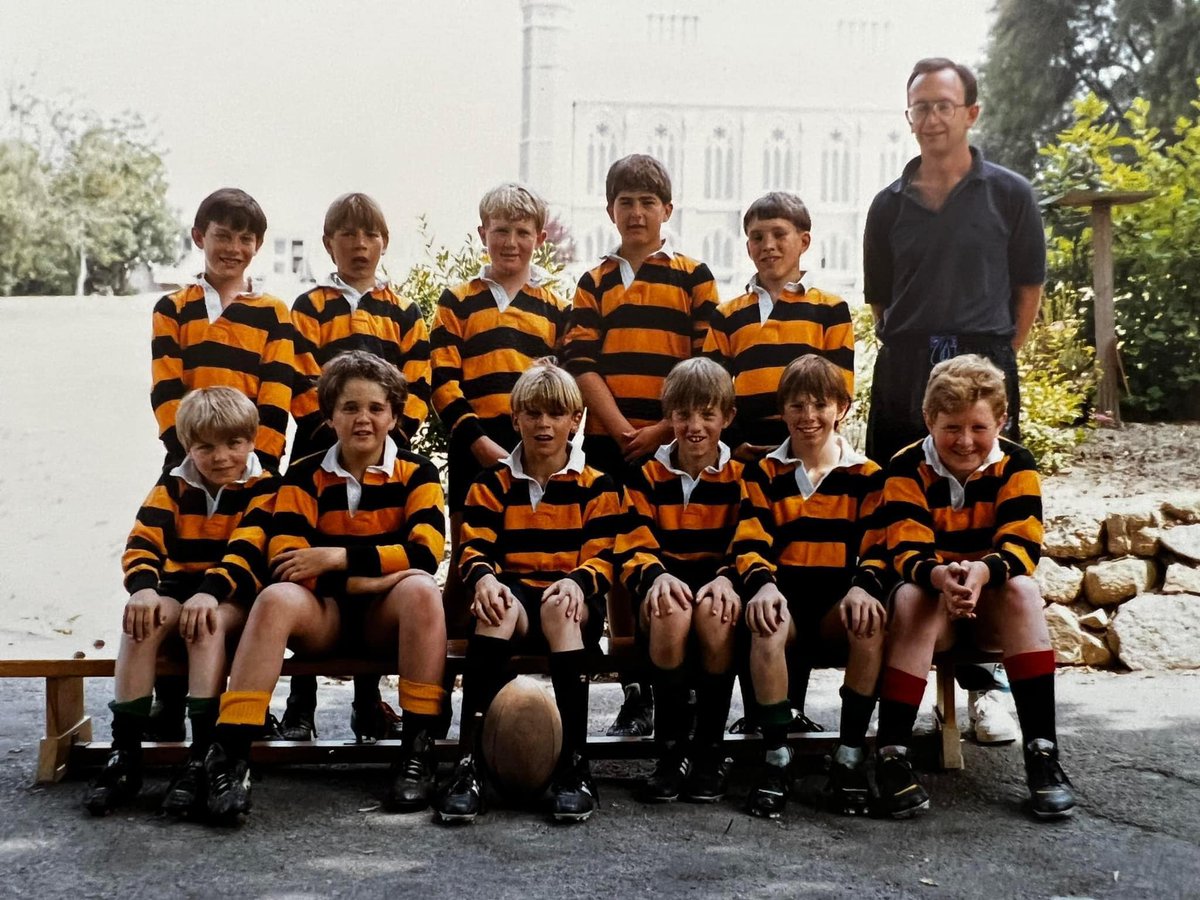 Today the flags at VCJ and VCP are lowered as a mark of respect to remember our dear friend and colleague from 1992 - 2018, Will Waymouth, who sadly passed away on Friday after a short illness. We are honoured to have worked with him and are proud to call him our friend
@VCJ_Head
https://t.co/hpsWhKSXLk
1 day ago
Follow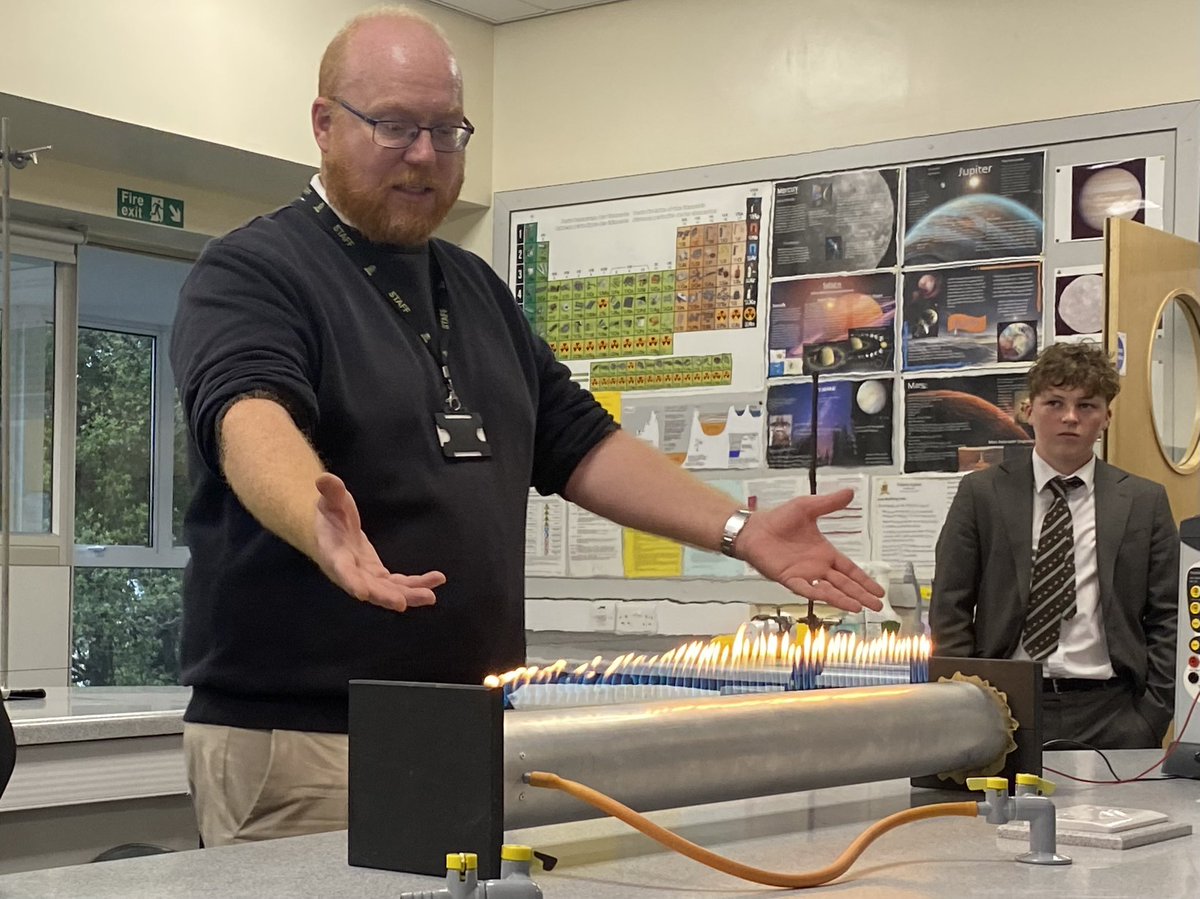 Home made pizza, busking musicians, sports teams going head to head on the football pitch and teachers poised to answer all your questions. Nearly 400 people attended our Open Evening. If you missed out and would like a private tour please contact admissions
@vcj
.sch.je
@VCJ_Head
https://t.co/9lXrZIDO58
1 day ago
Follow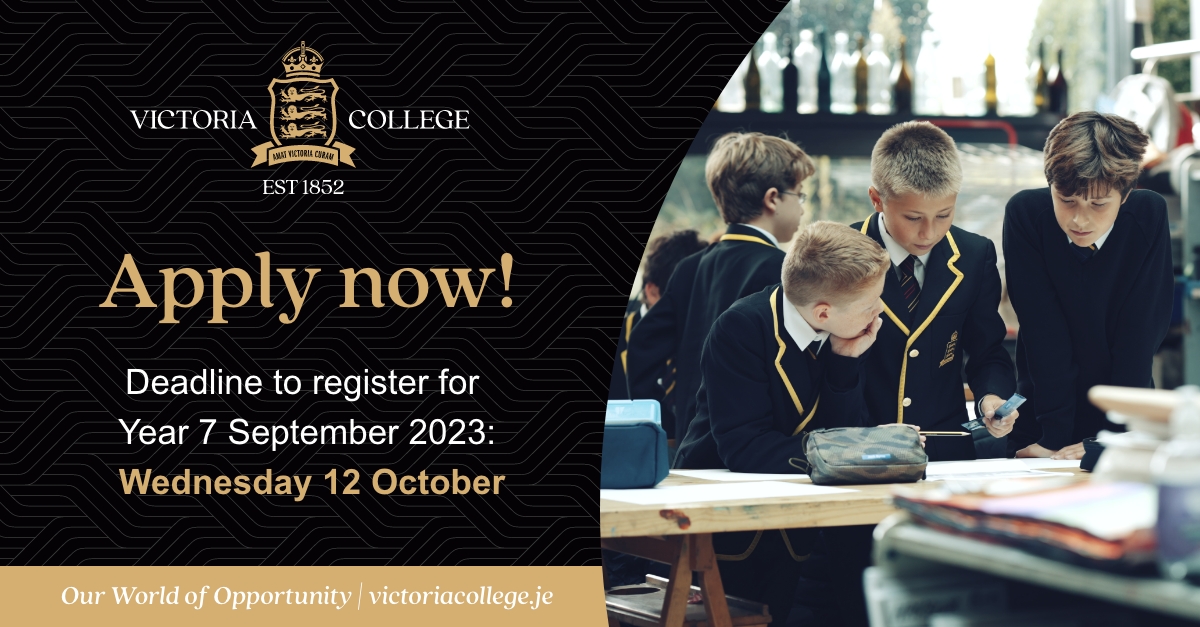 The deadline for registration for Year 7, September 2023 is fast approaching. Please follow the link below to register your son.
@VCJ_Head
https://t.co/gJggdyjxlJ
https://t.co/TJfa6uHBky
3 days ago
Follow