Wellbeing
At VCP, we recognise the vital role we have in developing each boy's social and emotional awareness alongside his academic education. We know that happy, confident children who trust those around them and feel safe in their environment are best primed for learning.
We also focus on educating each child about the personal and social challenges they might encounter. Through our Personal, Social and Health Education (PSHE) curriculum, we equip our boys with the knowledge and skills they need to be resilient, make sensible life decisions and form healthy and respectful relationships.
Beyond the classroom, through our extra-curricular activities, we offer boys even more opportunities to explore their individual interests and talents, build their self-esteem, develop a sense of camaraderie and teamwork and, importantly, make friends and build their network of support within our school.
For wellbeing queries, contact Caroline Finch, Senior Educational Needs Co-ordinator (SENco): c.finch@vcp.sch.je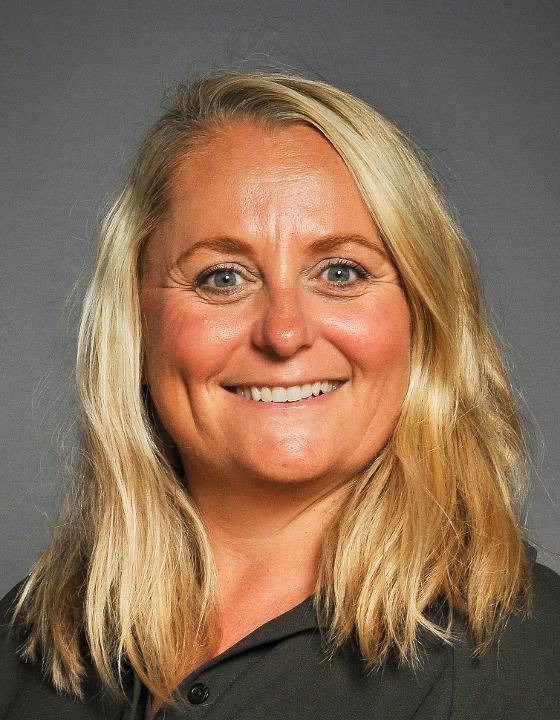 Jersey Premium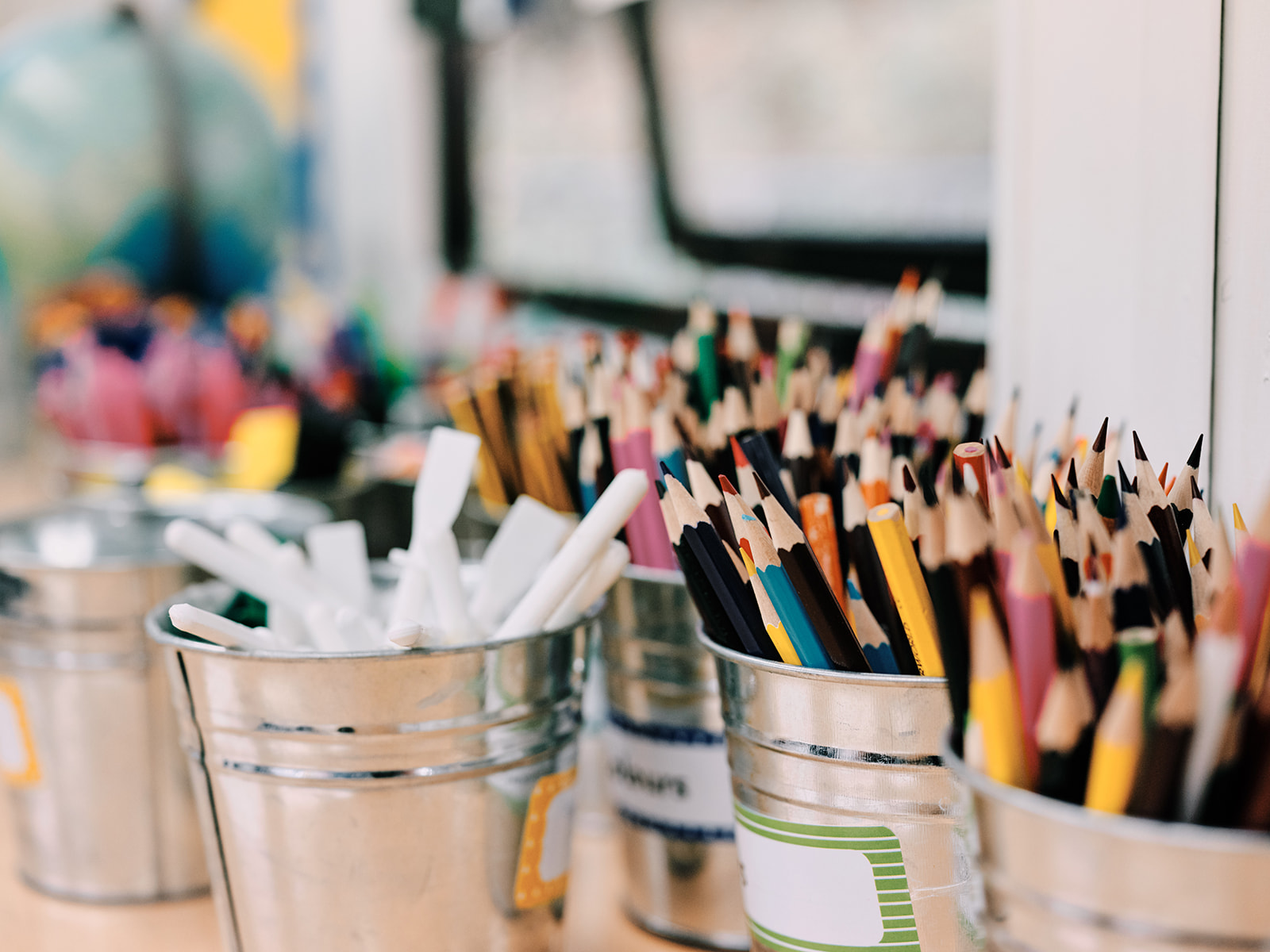 Jersey Premium information can be found here.
Jersey Premium is a targeted funding programme for schools which has been introduced to help all children get the very best from their education. The funding is designed to ensure that all pupils receive high-quality teaching based on a detailed understanding of their needs or barriers to learning. There are 3 groups of children eligible for Jersey Premium;
Pupils who are or have ever been Children Looked After
Pupils from households which have recently claimed Income Support
Pupils from households with 'Registered' status that would qualify to claim Income Support if they had lived in Jersey for five years
At this time we are unable to publish our evaluation and strategy for Jersey Premium funding due to data protection restrictions on this information.
For any further information on this, please email George Lumley, our Jersey Premium lead, on g.lumley@vcp.sch.je.