Quick Links for Parents/Guardians
Alicja Raffray, Counsellor
Student Recognition
Please do share details of the achievement accompanied by a photo so that we can celebrate these successes at school.
All Years, Non-Uniform Day and Cake Sale, Thursday 9 March
All Years, Safeguarding in the News - Resources for Parents
All Years, Nearly New Uniform Shop Opening
All Years, Upcoming Music Events
All Years, Jersey Art Eisteddfod
All Years, Art Competition Call for Artwork
All Years, Durrell Tortoises House Competition Deadline Friday 3 March
All Years, Donation of Children's Old Glasses
Y7, Tower of London Schools Coronation Competition
Y10 - Y13, Elevate Free Parent Webinar
Y11-Y13, IoD Accredited Internship
Y11-Y12, Higher Education Fair, Thursday 16 March
Y12, Higher Education Information Evening and Examinations
Bistro Victoria
Please check your son's bistro card value and ensure it is topped up. Currently, only bistro cards are accepted.
Monday 3 March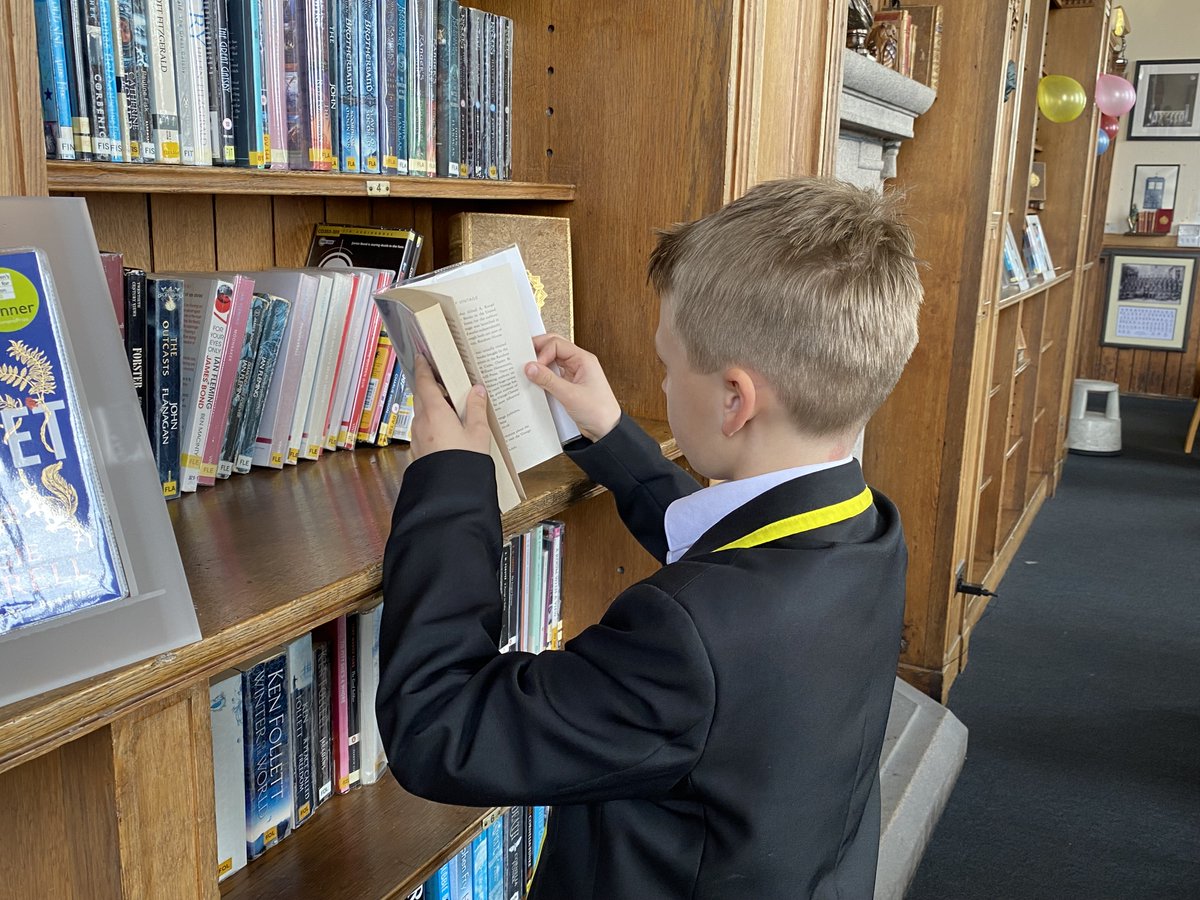 To celebrate World Book day, books have been laid out by genre in the library accompanied by a 'reading for pleasure' leaflet to fill out. Y7 students have enjoyed discussing topics that interest them and choosing a new book to read.#worldbookday2023
@VCJ_Head
@VCJLibrary
https://t.co/jYfSf1LDhO
1 hour ago
Follow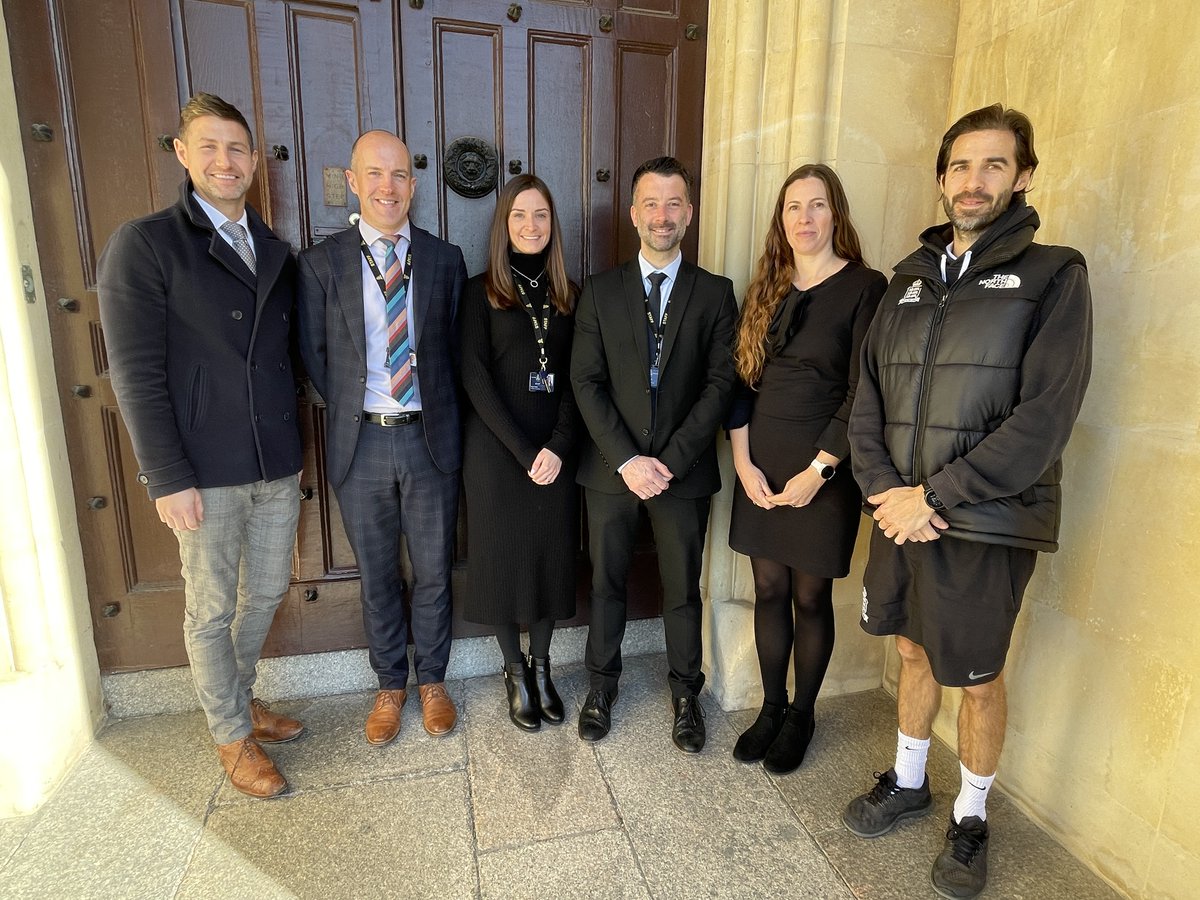 What an amazing effort from our staff team who covered 526 miles in support of the
@GraceCrockerFSF
February Challenge. Whilst Y7-11 have been supporting in PE lessons, our swimmers also covered 218 miles! There's still time to donate:
https://t.co/pIZwSzXq5O
https://t.co/geYd5w5NqS
19 hours ago
Follow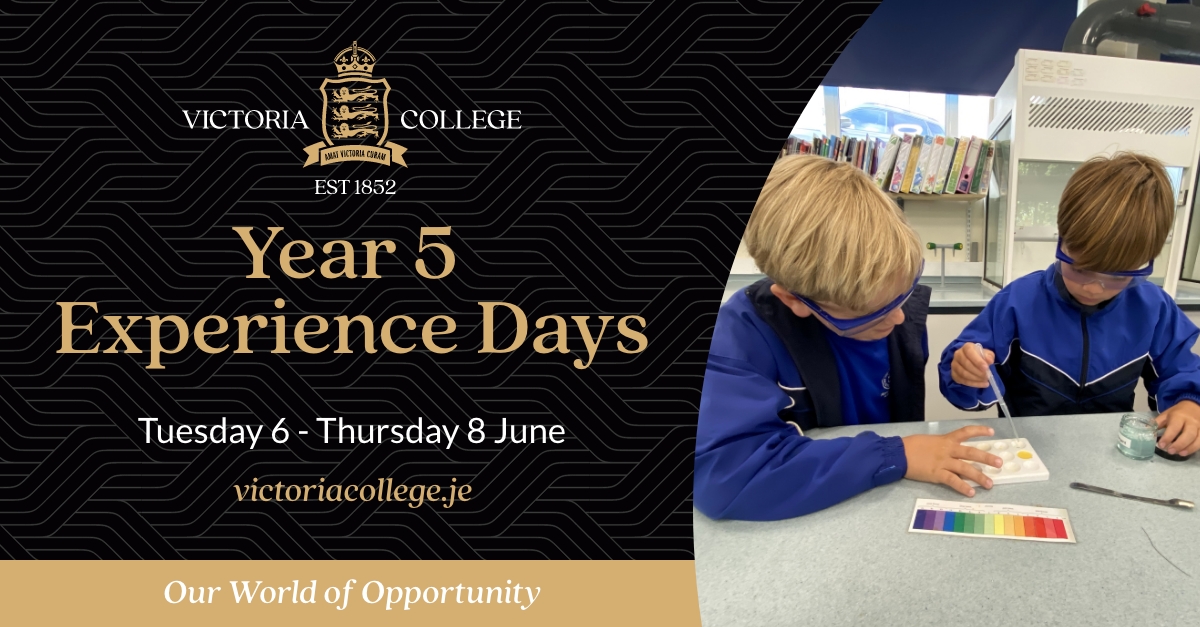 At Victoria College, the depth and breadth of learning accessible to all students extends well beyond the classroom via a plethora of co-curricular clubs, societies and enrichment opportunities. Find out more at our Y5 Experience Days from 6-8 June!
https://t.co/Atk9mevwuG
https://t.co/4iIafn9qcI
2 days ago
Follow