Quick Links for Parents/Guardians
Alicja Raffray, Counsellor
Student Recognition
Please do share details of the achievement accompanied by a photo so that we can celebrate these successes at school.
All Years, TikTok - Deadly by Design
All years, DATE FOR THE DIARY - Parents Safeguarding Seminar, 6-7pm, Tuesday 31 January
All Years, Art Competition Launch
All Years, Uniform Policy
All Years, Volunteers Needed!
All Years, a Message from our School Counsellor
Y8-Y12, Iceland Trip Reminder
Y9 CCF, Pass Out Parade for Recruit Section 2022, Friday 6 January, 4pm
Y11, Guidance Interviews - January & Feburary 2023
Y11-Y13, IoD Accredited Internship
Y12 & Y13, Heart Screenings - Neil Hussey Heart Charity
Bistro Victoria
Please check your son's bistro card value and ensure it is topped up. Currently, only bistro cards are accepted.
Monday 9 January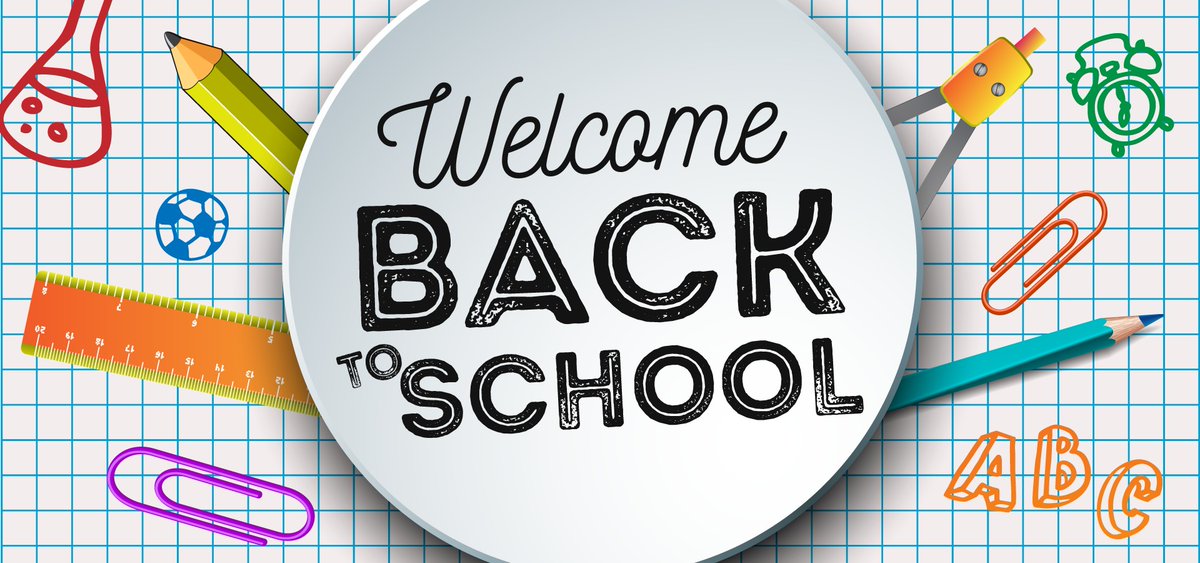 Welcome back to the new term and Happy New year! We hope you have all had a lovely break.
@VCJ_Head
https://t.co/Pr2Dm74pyn
1 hour ago
Follow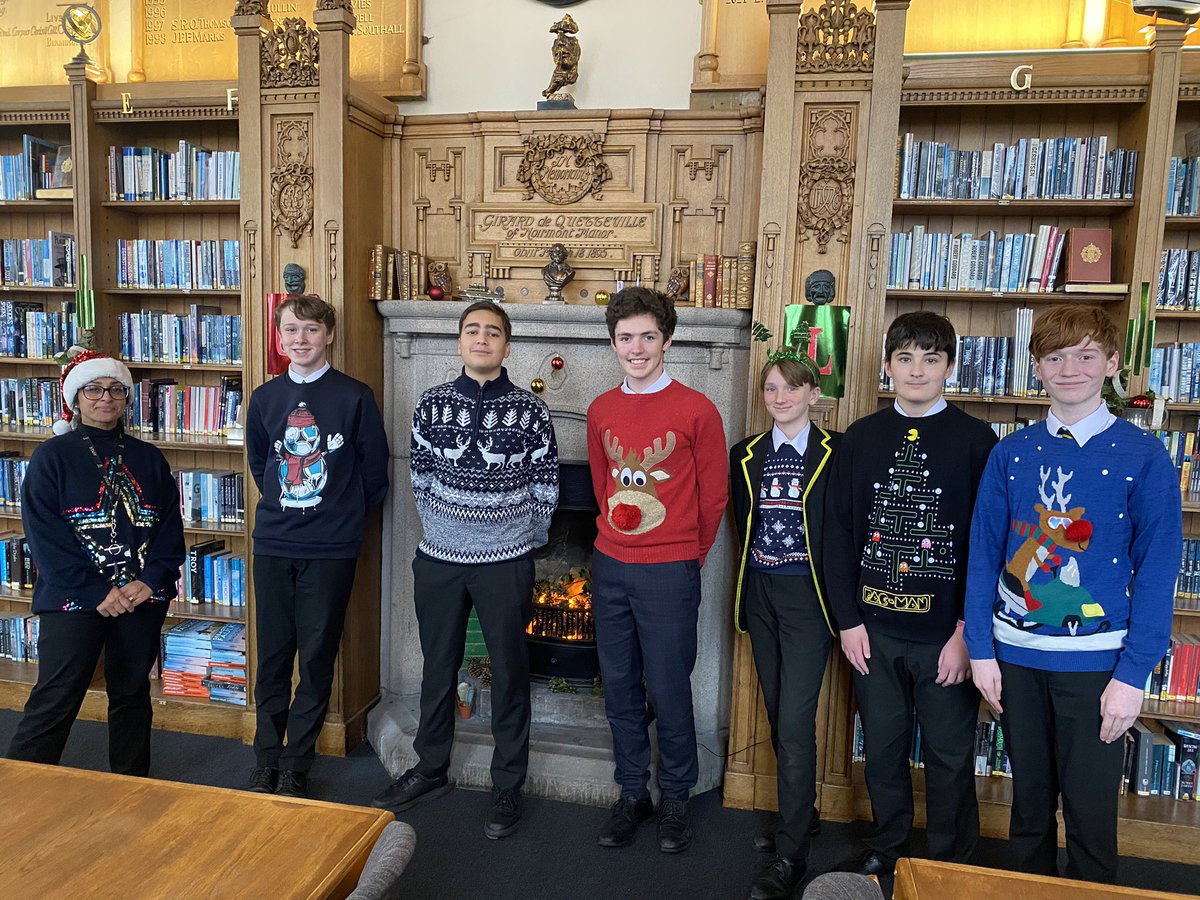 Thank you to all who donated and wore a Christmas jumper last week!!! A total of £560 was collected and shared between our two school charities -
@JSYWomensRefuge
and
@DurrellWildlife
.Victoria College has also matched this amount, donating £560 to the Bailiff's Appeal.
@VCJ_Head
https://t.co/2lEhWaFgps
2 weeks ago
Follow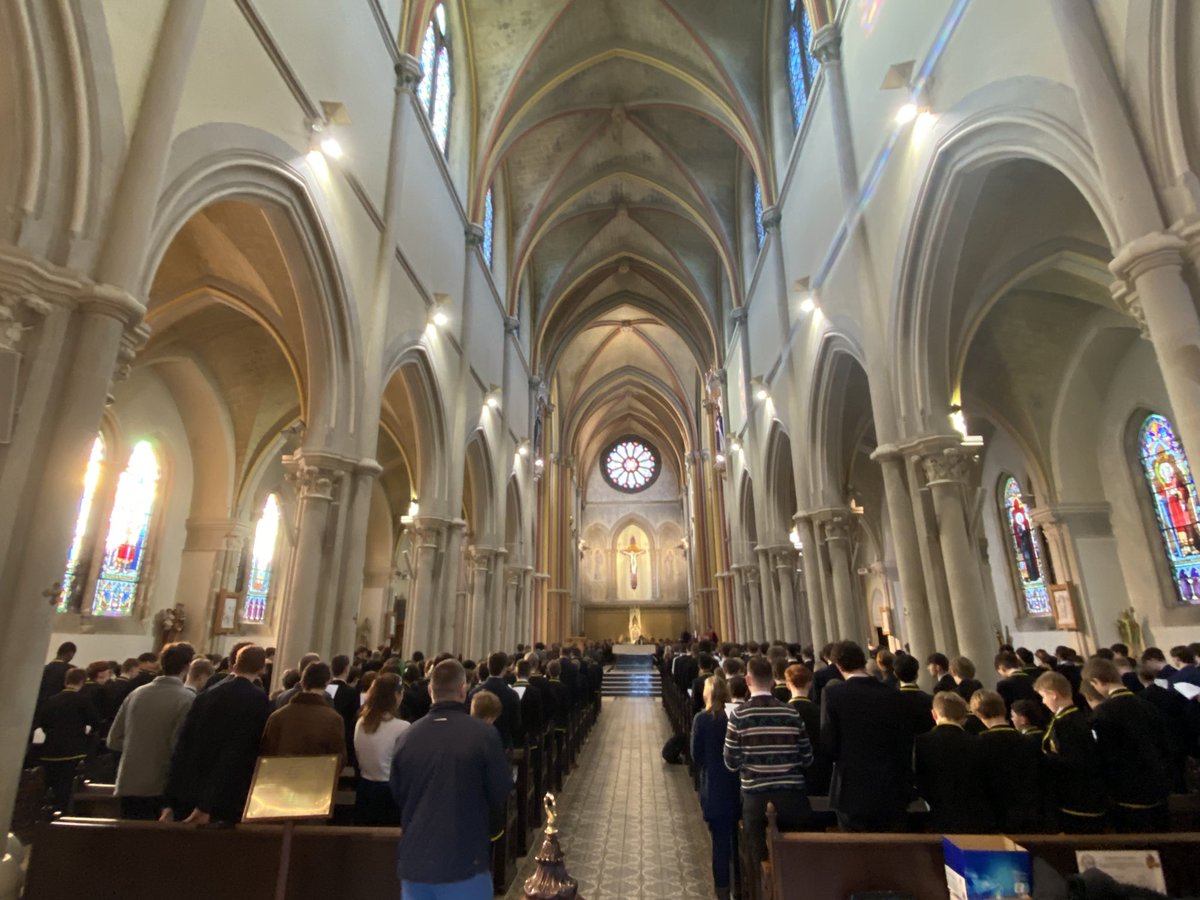 A wonderful Carol Service to see out the term this afternoon - lovely readings, Christmas carols and beautiful singing from our choir. Wishing you all a lovely, restful Christmas break.
@VCJ_Head
https://t.co/3hFXEi5cQW
https://t.co/VNO1g05hXD
2 weeks ago
Follow