Our Prefects
In the Sixth Form, you can apply to become a Prefect. In this unique position, you are a highly visible role model for all the students in the school and will represent Victoria College. Prefects have the privilege of wearing the traditional ceremonial robes to official school events and when escorting distinguished guests.
The Prefects' main duty is to maintain an atmosphere of friendly co-operation, peace, discipline and unity in the school. They are expected to model the school values and are trusted and respected. They are often sought for input and assistance by the Senior Leadership Team to help organise and represent the student body.
.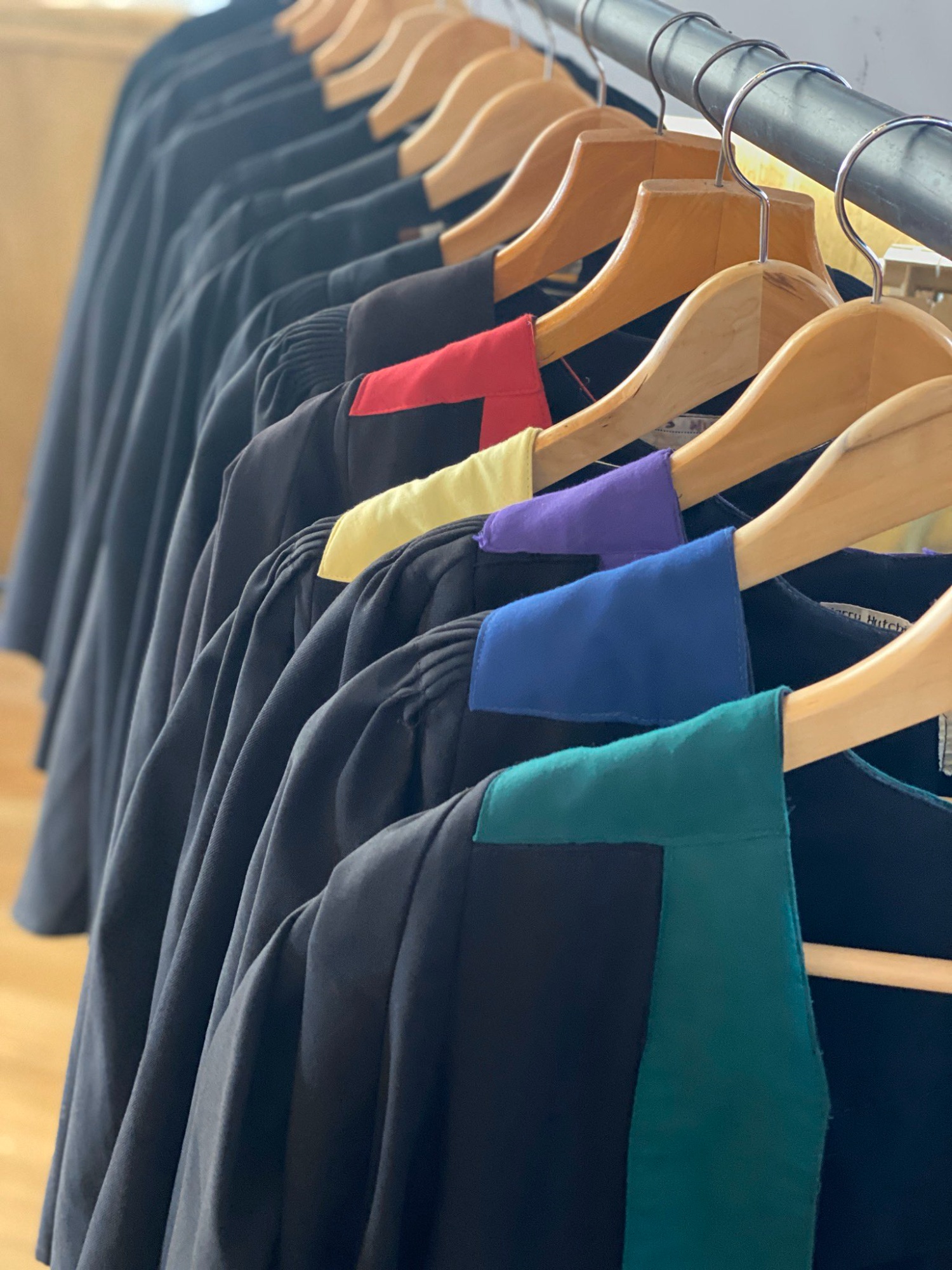 Our Head Prefect (Head Boy) Eden Powell and our Deputy Head Boys Will Howarth and Seth Ruelle head up the House Captains and Senior Prefects:
Braithwaite: Matt Brown, Will Howarth (Deputy Headboy), Charles Maloney (Student Voice), Will Perchard (House Captain), George Richardson (Sports Captain), Seth Ruelle (Deputy headbay)
Bruce: Adam Gavey, Eden Powell (Headboy), Nick Reddy (House Captain)
Diarmid: Ralk Arnell, Laurence Millns (House Captain)
Dunlop: Oliver Drieu (Arts), Freddie Lucas (House Captain), Leo Vernaglione
Sartorius: Sam Hugo, Oscar Wynn (Wellbeing), Larry Strong (House Captain
The House System
Our five Houses – Braithwaite, Bruce, Diarmid, Dunlop and Sartorius – are named after Old Victorians who served in the world wars and were honoured with the Victoria Cross for distinguished military service.
Today, the House system continues traditions that promote teamwork, leadership opportunities, competition, celebration and community. Boys from all year groups mix in the House rooms and get to know one another as they put together House teams for events.
The Housemasters are pivotal in the success of this aspect of College life. They coordinate House activities including volunteering and competitions in sport, music, drama and other areas.