Admissions
VCP is an academically successful, fee-paying States school for boys aged 7-11. We offer up to 75 places in each of our four Key Stage 2 year groups.
We hold an assessment day every January that enables us to check a boy's academic potential and approach to learning. We do everything we can to ensure this is the right school for them. There is a similar entry system for Years 4 and 5.
For more information, please see our Admissions policy below. If you have any questions, please email Admissions Secretary, Katharine Illing: k.illing@vcp.sch.je
Fees
The school fees at VCP are £2,144 per term or £6,432 per annum, for the academic term September 2020 to July 2021. Tuition fees are paid by Direct Debit monthly. In consultation with the Board of Governors and CYPES, the fees for Victoria College and Victoria college Preparatory School are subject to an annual review each Spring Term in advance of the next academic year.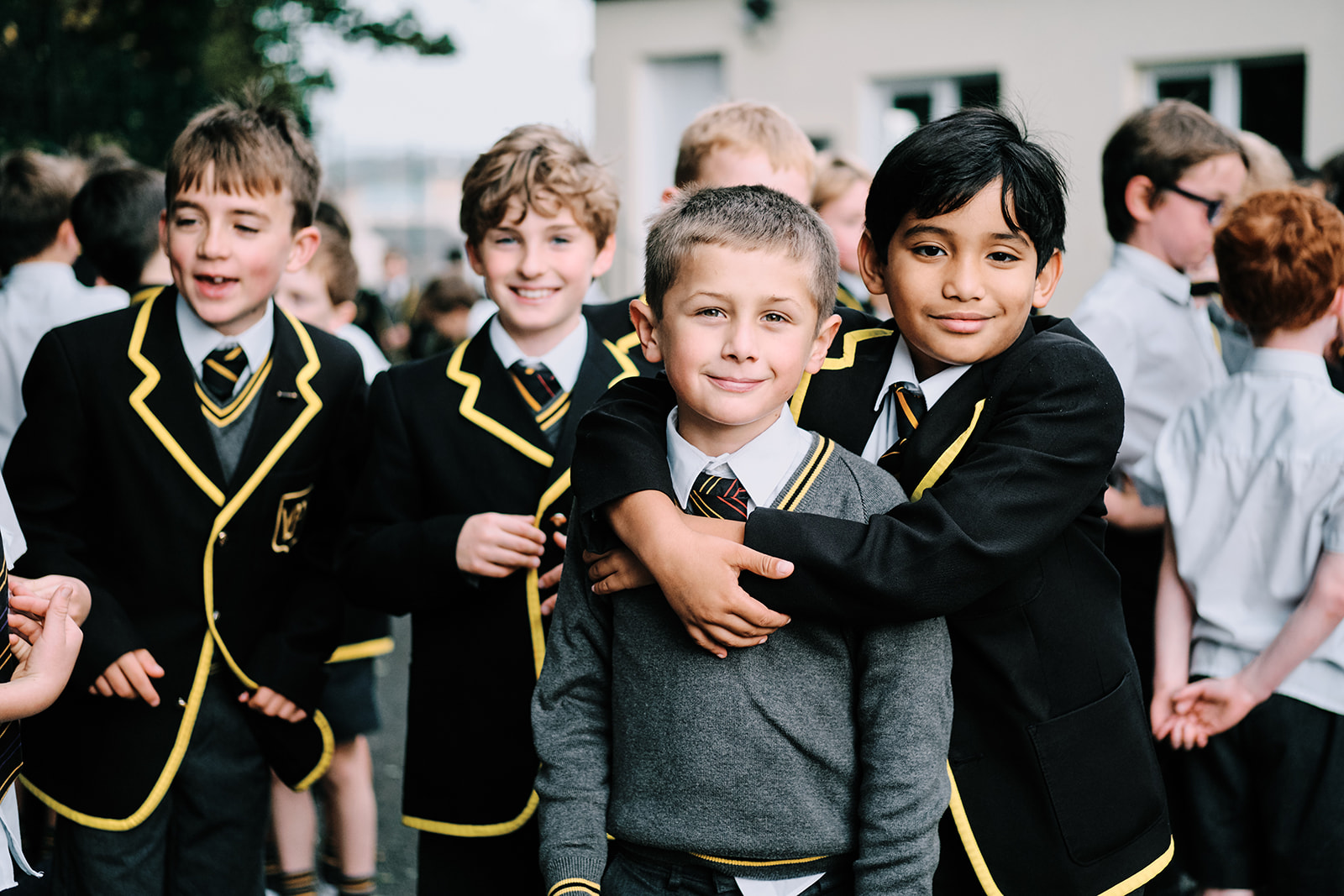 Monthly Direct Debits are deducted automatically from your nominated account on the first of each month, or the following working day if it falls on a weekend or Public Holiday.
| | | | | |
| --- | --- | --- | --- | --- |
| TERM | PAYMENT 1 | PAYMENT 2 | PAYMENT 3 | PAYMENT 4 |
| Autumn | 1 June | 1 July | 1 August | 1 September |
| Spring | 1 October | 1 November | 1 December | 1 January |
| Summer | 1 February | 1 March | 1 April | 1 May |
We are a Government of Jersey school and receive a grant for every student. This contribution makes a VCP education excellent value for money compared to similar schools in the UK and more affordable and accessible for boys from all walks of life.
We are passionate about making a Victoria College education accessible to all of Jersey's most able and willing boys so we can offer financial support to families if necessary. The Payment of Fees Policy can be read here.
For all queries related to Tuition fees for either Victoria College or Victoria College Preparatory School, contact Mrs Isabelle Cunningham on fees@vcj.sch.je
Financial Support For Families
If your son has a passion for learning and is motivated to come to VCP and keen to work hard then we will welcome him. This includes helping with fees, if necessary, through our means-tested bursary schemes.
Two bursaries are available specifically to help your family pay all or part of the school fees at VCP, especially if your household income is below £60,000.
The VC and VCP Bursary Fund
The Foundation Bursary
Applications for financial assistance are considered after a successful applications process and once your son has been offered a place at the school.
For more information please read the Bursary Guide.
To apply for a bursary or find out more, please contact Emily Oldridge, Headmaster's Secretary, on 01534 638217 or complete the following email form.
Policies
These are our 12 key policies. Please contact the school for all other policies of visit the States of Jersey Education website.
If you need to take your son out of school during term time, please submit an ABSENCE REQUEST form here, no later than 10 working days before it required.
Parent Engagement
We know the key to a successful education is a strong partnership between parents, students and the school so we warmly welcome both boys and their families.
We have an open door policy and encourage parents to be involved as much as they would like and are able. Your views, time and skills can really make a difference and further strengthen the school community in a variety of ways.
We encourage parents to:
offer feedback via our Parent Community Discussion Groups and online surveys
join our parent-teacher association Friends of Prep
become an elected parent representative on the school's Board of Governors
be a class or year representative, and organise enrichment activities for the boys and social events for parents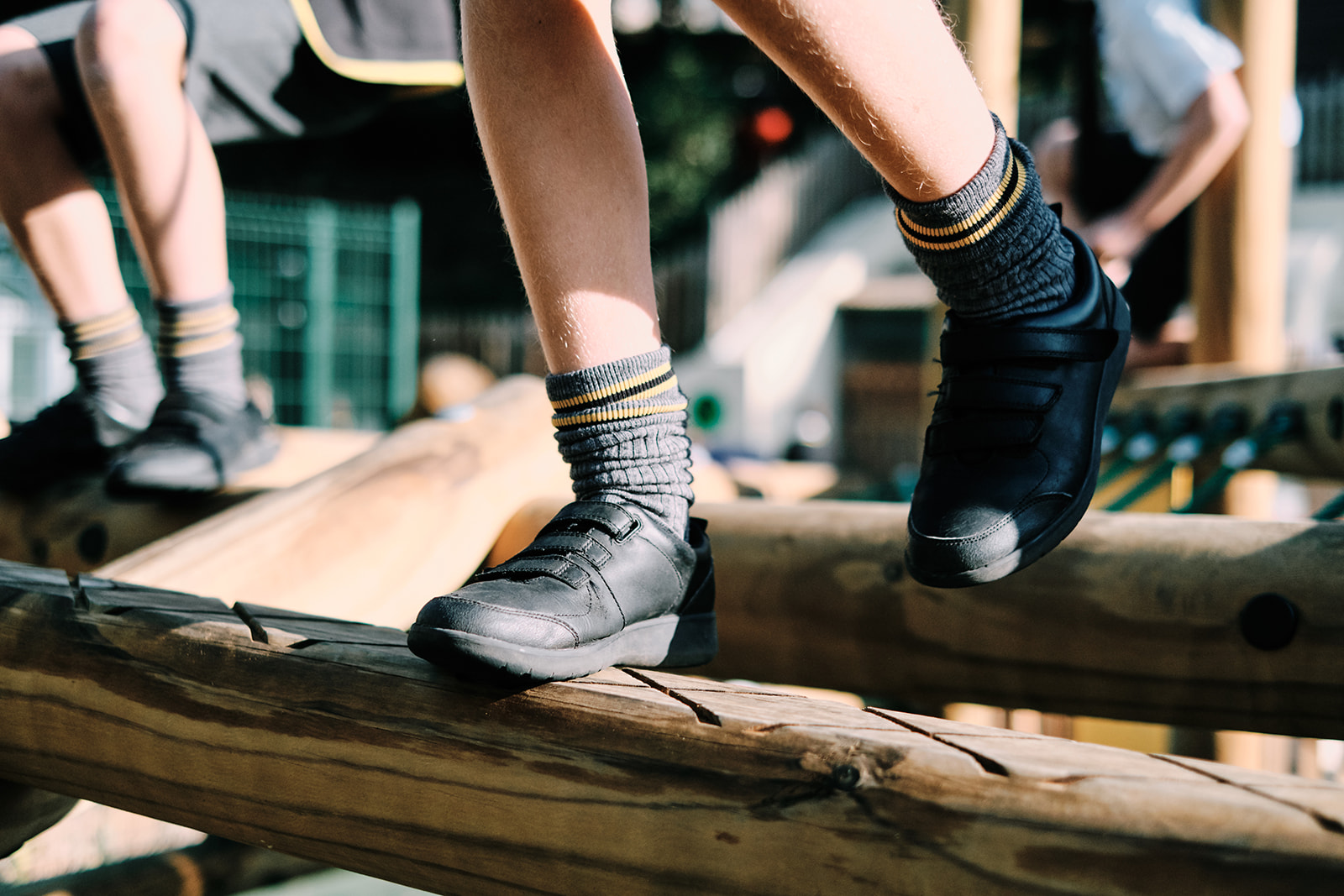 As well as parents' evenings and open days, we run open class sharing sessions where parents can come and see a lesson in their son's class. We also have a Parent Community Discussion Group which is held twice a term. Every parent will have an opportunity to take part during their son's time at VCP.
For more information on Friends of Prep and our Board of Governors, explore Our people and community.