A Powerful Partnership
Parents are very much involved in the boys' daily life at Victoria College Preparatory School. The partnership between pupil, parent and school staff is nurtured and supported to ensure the boys get the most out of their time with us. Our aim is for them to leave Prep after Year 6 as confident, capable boys who are raring to go to secondary school.
As a learning institution, we are open to feedback and continuously improving ourselves. In January 2018, the Independent Schools' Inspectorate (ISI), the UK body that reviews independent British schools worldwide, published a report on Victoria College and Victoria College Preparatory School (VCP). The report rated student personal development as 'Excellent' at both schools. The learning and achievement was rated 'Excellent' at VCP. Read the ISI 2018 Report.
Visiting the School
To be certain that VCP is the right place for your son it must feel right and the only way to get a genuine feel for us, is to visit - you are not committing yourself in any way by visiting us.
Personal Tours
Most families find personal tours the best way to get to know us. A tour normally lasts about 45 minutes, and you will have the opportunity to look around VCP, chat with a senior member of staff and meet some of the boys. We recommend visiting during term time as this will enable you to meet staff and boys in lessons.
Click here to book an individual tour.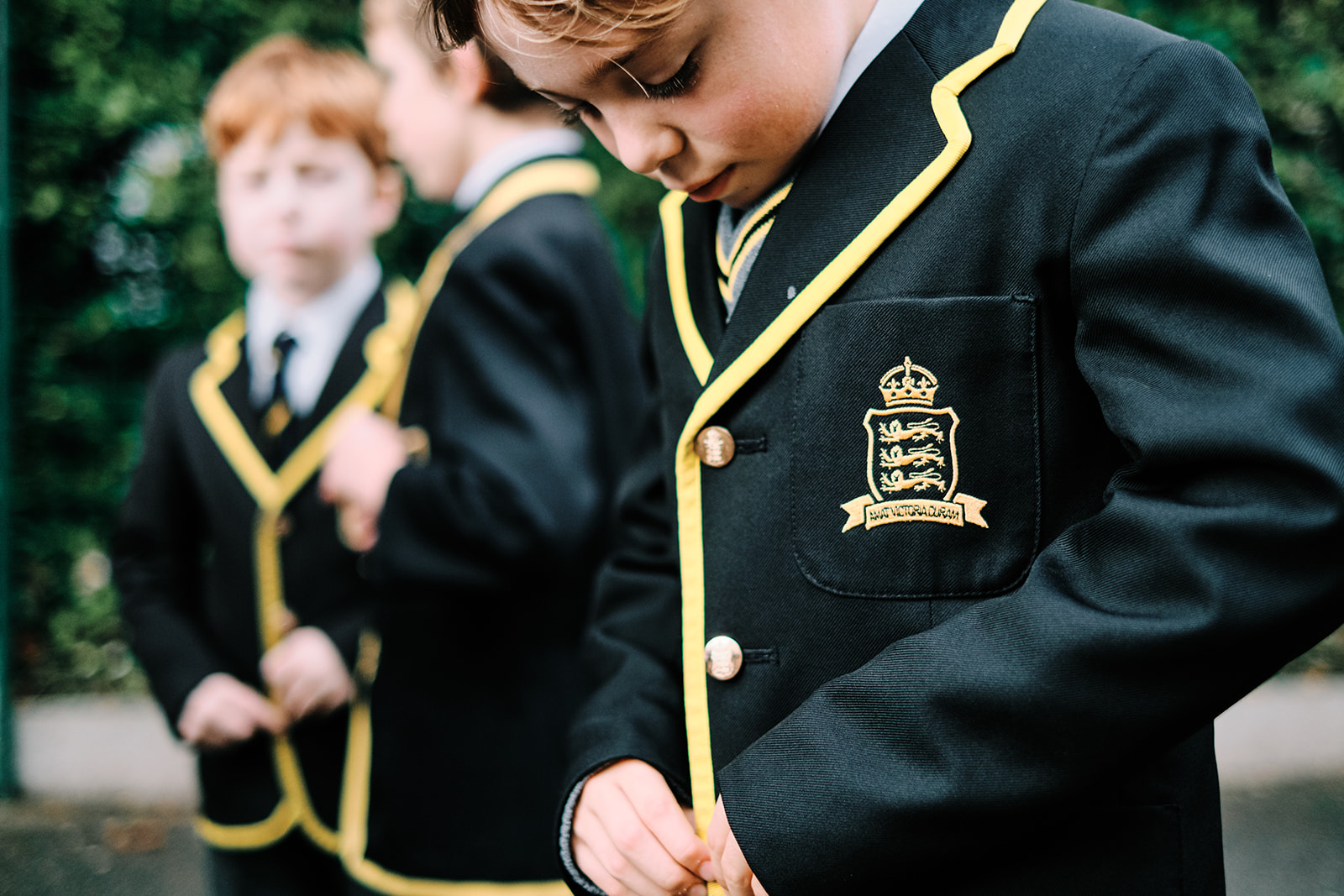 ---
The school fees at VCP are £2,286 per term or £6,858 per academic year, for the term September 2022 to July 2023. Tuition fees are paid by Direct Debit monthly. In consultation with the Board of Governors and CYPES, the fees for Victoria College and Victoria college Preparatory School are subject to an annual review each Spring Term in advance of the next academic year.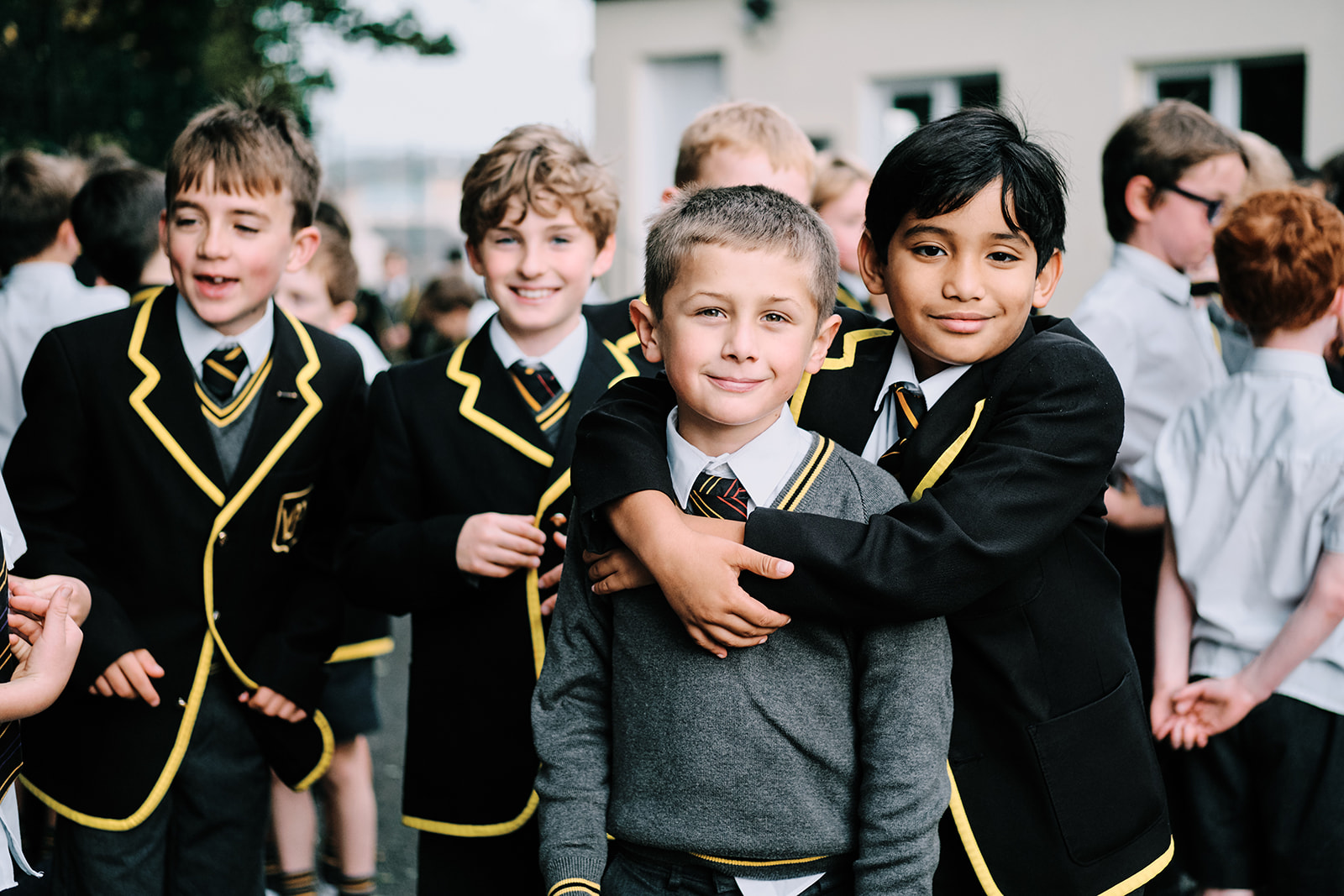 Monthly Direct Debits are deducted automatically from your nominated account on the first of each month, or the following working day if it falls on a weekend or Public Holiday.
| | | | | |
| --- | --- | --- | --- | --- |
| TERM | PAYMENT 1 | PAYMENT 2 | PAYMENT 3 | PAYMENT 4 |
| Autumn | 1 June | 1 July | 1 August | 1 September |
| Spring | 1 October | 1 November | 1 December | 1 January |
| Summer | 1 February | 1 March | 1 April | 1 May |
We are a Government of Jersey school and receive a grant for every student. This contribution makes a VCP education excellent value for money compared to similar schools in the UK and more affordable and accessible for boys from all walks of life.
We are passionate about making a Victoria College education accessible to all of Jersey's most able and willing boys, so we can offer financial support to families if necessary. The Payment of Fees Policy can be read here.
For all queries related to Tuition fees for either Victoria College or Victoria College Preparatory School, contact Mrs Isabelle Cunningham on fees@vcj.sch.je
Financial Support For Families
If your son has a passion for learning and is motivated to come to VCP and keen to work hard then we will welcome him. This includes helping with fees, if necessary, through our means-tested bursary schemes.
Two bursaries are available specifically to help your family pay all or part of the school fees at VCP, especially if your household income is below £60,000.
The VC and VCP Bursary Fund
The Foundation Bursary
Applications for financial assistance are considered after a successful applications process and once your son has been offered a place at the school.
For more information please read the Bursary Guide.
To apply for a bursary or enquire further, please contact Mrs Katya Petty, Headteacher's Secretary via email hmsecretary@vcj.sch.je or 01534 638230.
Parent Engagement
We know the key to a successful education is a strong partnership between parents, students and the school, so we warmly welcome both boys and their families.
We have an open door policy and encourage parents to be involved as much as they would like and are able. Your views, time and skills can really make a difference and further strengthen the school community in a variety of ways.
We encourage parents to:
Offer feedback via our Parent Community Discussion Groups and online surveys
Join our parent-teacher association Friends of Prep
Become an elected parent representative on the school's Board of Governors
Be a class or year representative, and organise enrichment activities for the boys and social events for parents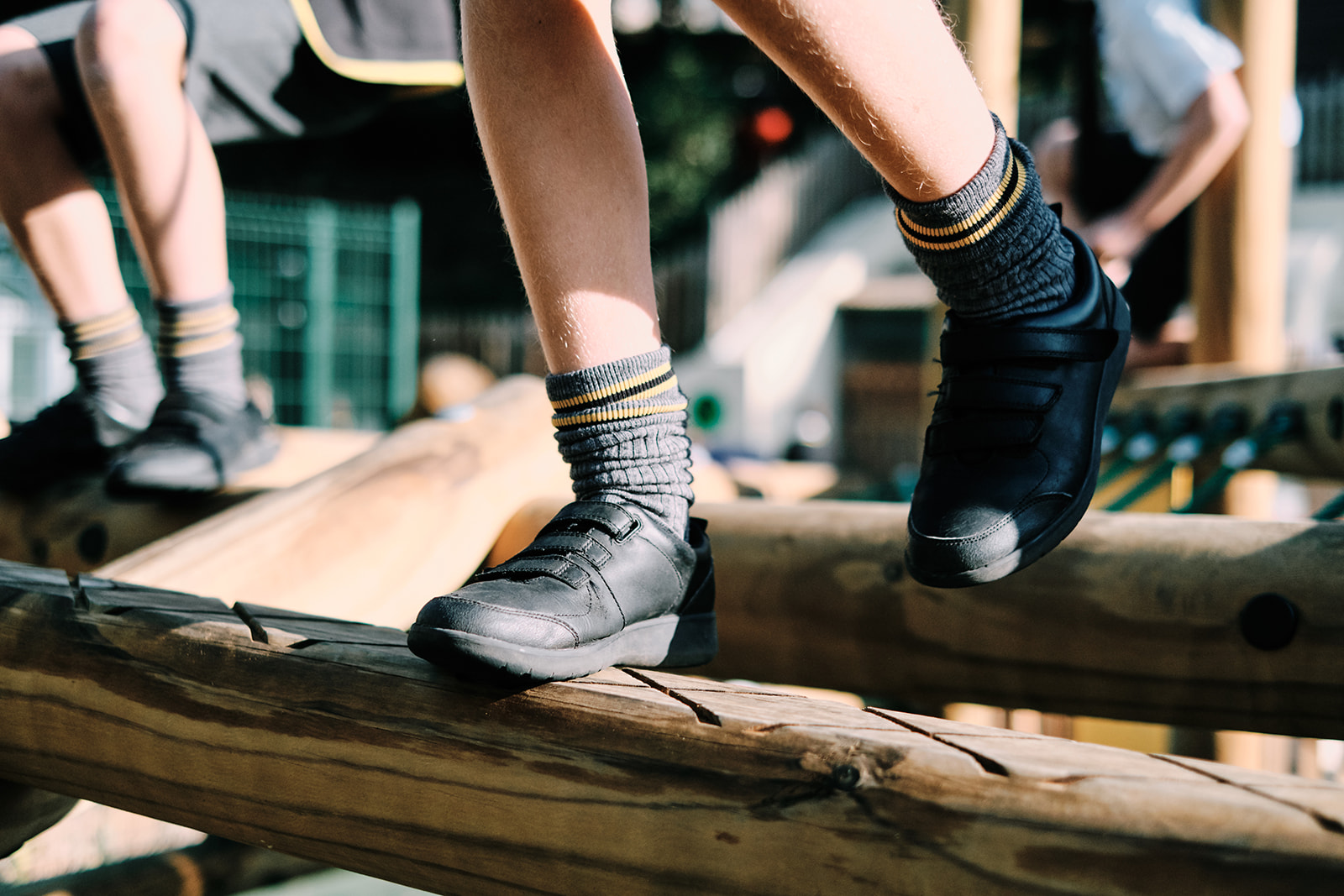 As well as parents' evenings and open days, we run open class sharing sessions where parents can come and see a lesson in their son's class. We also have a Parent Community Discussion Group which is held twice a term. Every parent will have an opportunity to take part during their son's time at VCP.
For more information on Friends of Prep and our Board of Governors, explore Our people and community.